Blog
2019 – A Candlefox Year in Review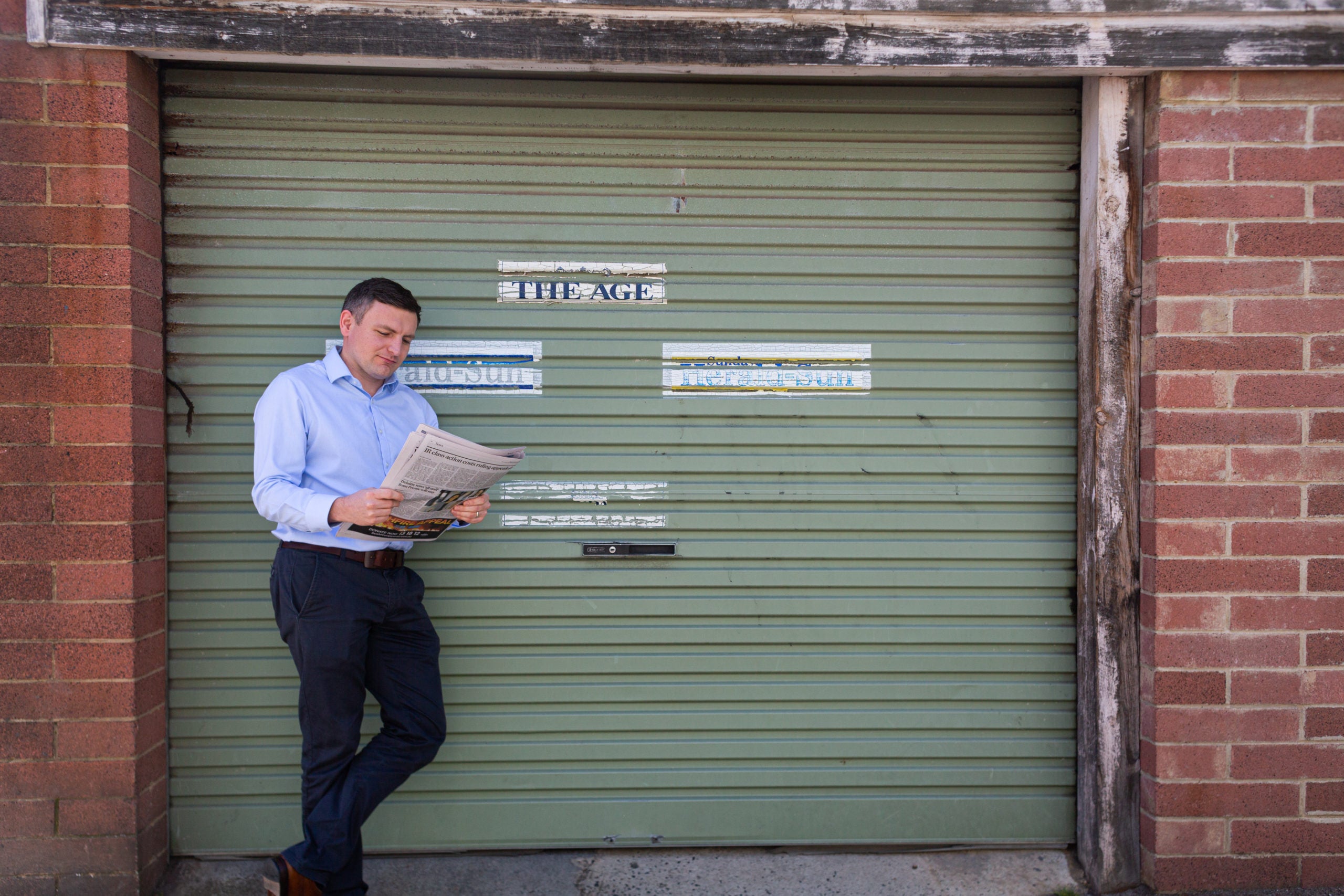 At Candlefox, we love a good list, and as the year draws to a close, we would like to leave you with our 'Best of 2019' as a send-off to this decade.
As a company, we've had our biggest year to date, with the expansion of our team, the diversification of our service offering and massive growth of our UK and NZ businesses.
The global education industry is undergoing rapid change, with shorter qualifications, emerging technologies and the changing workplace impacting the way that we study.
In Australia, we're incredibly proud to be the largest education Marketplace in the space; servicing prospective students from enquiry all the way through to enrolment, and helping clients maximise their marketing spend while delivering quality results.
The Candlefox Brand is something we live and breathe as a business, and our more recent 'Meet the Team' series has showcased some of our star team members, along with the hard work they put in to drive the best value to our partners.
Check out our latest from our 'Meet the Team' series – a chat with our Commercial Director, Russ.
There will be more of these to come next year, including our fearless leader and CEO, Zig.
We also introduced the world to our newly minted company values, and we're hoping to kick off the new year as 'HUNGRY AS THE FOX' as we've ever been.
We've written about industry trends and hot topics, as well as created animated videos, infographics and downloadable resources all aimed at introducing you to what it is that we do, and why we do it!
What did we talk about this year?

---
Candlefox Marketplace 101 – What is the Candlefox Marketplace?
Sales & Marketing Health Check
Our expertise goes beyond course marketing and lead generation for our education providers, which is why we put together a simple guide and downloadable for providers needing tips on Sales and Marketing to prospective students.
---
The AQF (Australian Qualifications Framework)
Often overlooked, the Australian Qualifications Framework underwent a significant review in 2019, and the Government has just recently accepted the Review's recommendations.
Just what is the AQF and why is it so important?
---
The ever raging debate continued this year, and it can be said that VET is still the undervalued sibling. There has been renewed focus on the VET industry since the Coalition's re-election in May this year, and Senator Michaelia Cash's statements and the recent COAG meeting meeting have underpinned the push for more focus and energy towards the vocational space.
With the recent announcement in December of the merger between the Department of Employment, Skills, Small and Family Business into the Department of Education, it looks like, at least on the surface, that VET is at the centre of the conversation once again.
---
NCVER – Who is enrolling in what?
The annual release of NCVER's data is always an interesting one, and this year was certainly no different, with a 6.6% uplift in the number of students enrolling in private training providers since 2015 (to 2.9 million) as one of the many notable changes.
Check out more of our breakdown here.
---
Micro-Credentials – What does it all mean?
Micro-Credentials are a buzz word, and not many people know what they are. Our team gets to the bottom of it, and just in time – as the AQF Review and recommendations around Micro-Credentials in Australia has resonated, and could be a game-changer.
---
Online Marketing can be complicated, but it shouldn't have to be. Nail the basics, and it's accessible for everyone.
The new year is the busiest and most exciting time for the education industry and we're looking forward to bringing in 2020 with all of our partners.
See you in 2020!
---