Blog
3 Tried and Tested Ways of Improving Your Website's Backlink Portfolio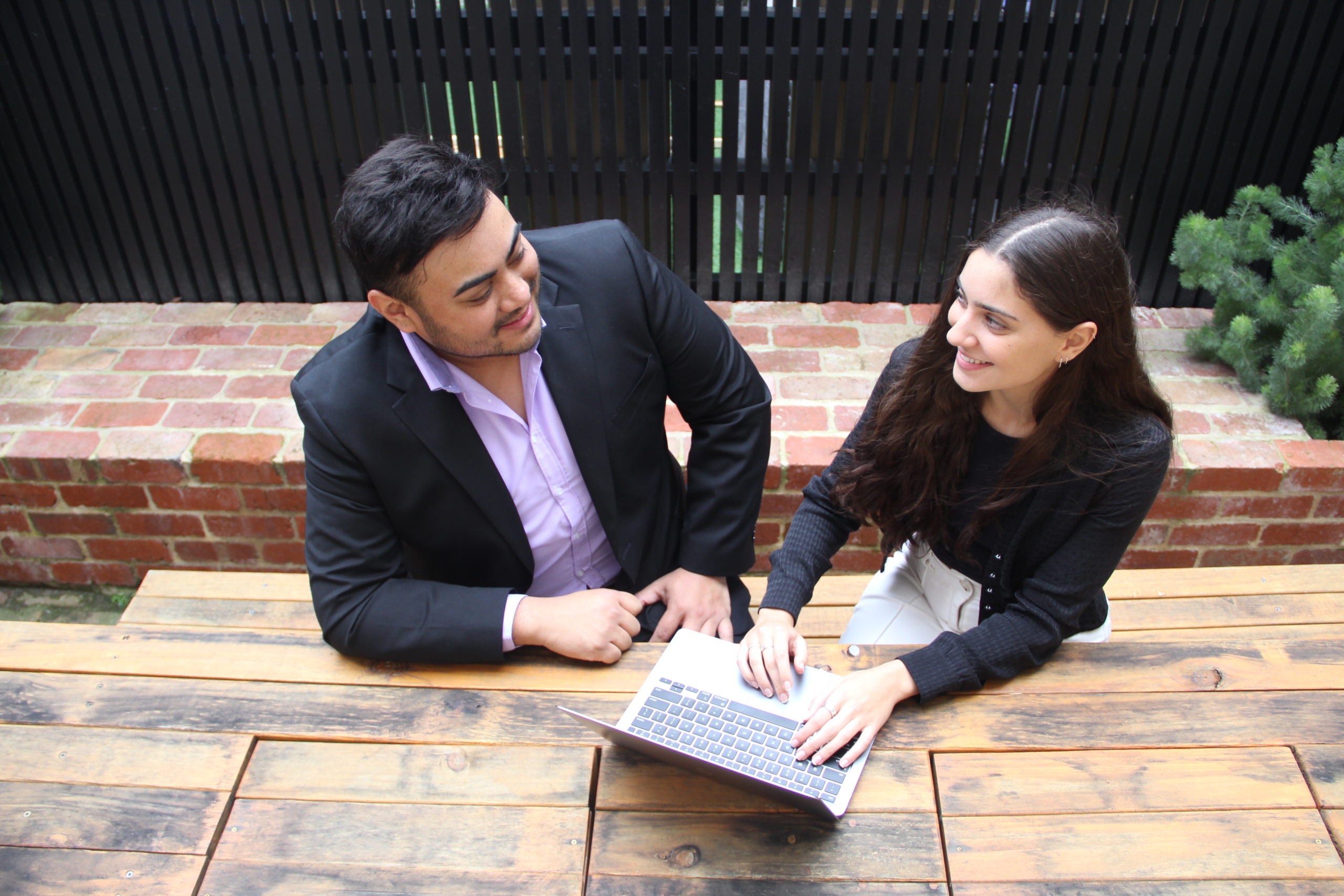 ---
Let's face it, backlinking is the currency of SEO. It's one of the most valuable ways of improving your site's web performance and ensuring your name is front and centre for prospective students searching for courses on search engines.
At Candlefox, we're passionate about SEO – so much so, that we even offer this as one of our bespoke marketing services. Understanding the best ways of attracting links from other websites that point to yours is crucial to improving your digital presence.
We've compiled the top 3 ways of attracting backlinks, tried and tested across our marketplace websites.
Why Backlinks Are So Important
---
While search engines are incredibly smart at returning the right results, one of the main pillars they use to rank websites is still based on how many websites have a link to you. So in a nutshell, the more links you have from relevant sources, the better your chances are.
There are two important factors that determine the quality of a backlink– the 'strength' or 'Domain Authority' of the website, and the actual type of link it is. Your aim for backlinks shouldn't be about the number of links themselves, but the number of websites, or 'root domains' that point to your website.
For example, which one is better?:
---
a) 1,000 backlinks from 1 website

---
b) 1 backlink from 1,000 websites
---
If you chose Option B, you're correct.
The number of root domains or websites that point to your site, the better. Google considers this a tick of approval from that website that your content is high quality.
---
1) Ask to Contribute to a Website
---
Backlink outreach is one of the most popular ways of scoring backlinks. The process is simple and mutually beneficial if done right. The method is easy: you ask to write or provide content for a website which will add value to their readers, and in return they link that article to your site somewhere in the article.
---
When finding the right websites to reach out to, there are a few considerations to make. Firstly, it's important that the website that will have a link to you is relevant to your industry or to your business. For example, as an education company, websites that have content around study or career advice are perfect.
This shows Google that your website has similar content. It's also useful to have backlinks from sites that are in your region, so look out for '.com.au' domains if you're in Australia or '.co.uk' if you're in the UK.
---
How to Find them
One of the best ways of finding these websites that accept content is to use a few handy Google search tricks. Try typing in your keyword–such as 'Education', 'study' or 'careers'– followed by "write for us". For example: copy the following keywords and paste them in google search: "careers" + "write for us".
You can also try a few variations of this as well, such as "contribute to our site" to find others. If you want to find websites specifically in Australia, add "inurl:.com.au". This will only display results that have an Australian domain.
Why not give it a go? Copy some of the below searches and see what outreach targets pop up!
---
A useful list of Google Search terms:
---
"write for us" + "education"
"write for us" + "career advice"
"write for us" + "study tips"
"write for us" + "study resources"
"submit article" + "education, career, study"
"submit article" + site:.edu,.au
"education, study, career" + inurl:links/resources/
"education" + "add a site"
"study, education" + add/submit/suggest post
---
Once you've found a good website to reach out to, the next stage is crafting a great outreach email template. If you're not getting much luck in responses, don't worry too much! It's a learning process, use the template below to get an idea of how to structure yours.
Hello Jasmine,
My name is Kurt Walker. I am a writer for Study Goals, a Private Education Provider.
I would like to collaborate with you and contribute an article to your website to help prospective students understand more about the study options available to them.
Here are a few topics I can suggest:
"How to Successfully Study While Working Full Time"
"5 Tips for Mums Returning to Study"
I am more than happy to discuss these topics and more with you.
Thank you for your time and looking forward to hearing from you.
Regards,
Kurt Walker
---
Email Outreach Tip
Ensure you have a proper email signature that allows the reader to verify that you work for the company you work for and that has a phone number they can contact you on. Make sure you do your research to ensure you can tailor the email to suit the recipient. There's plenty of email finders out there, such as Hunter.io which can help you find the right person to send the email to.
---
2) Asking for Link Corrections, or Suggesting Better Links
---
One of the best ways to obtain new, fresh backlinks is to find websites that link to your competitor's content, and provide a better alternative to that link. An SEO-savvy website does not want to have broken links littered throughout their content. With the use of a handy backlink checker, or SEO program such as Screaming Frog, you can easily crawl and locate these broken links on a website that you're looking to get a mention on.
---
How it Works
Find a good website that you want to link to you and remember to ensure the content they create is relevant to your site. Once you've found a good target, run them through a website crawling program or download a broken link checker Chrome extension from your browser.
Find links that are returning a 404 server result and are linking to another website. For example, in the image above, taken from a Career Change article on Training.com.au, if you were to find the link highlighted in blue is a broken link, the first thing you'd do is to find a piece of content on your website that could replace it.
Do you have content on Micro-credentials and is that content useful to readers? If so, you'd be in luck. The next step is reaching out and offering a better piece of live content.
While this is a method that's becoming increasingly used by dodgy SEO agents, it can be useful to websites to help them pick up on broken links and provide a better experience to users.
It's important when reaching out, to provide them with some background on your website and what you do, as well as a replacement link so they can see the quality of content for themselves.
---
3) Data Publications and New Information
---
Data, and more importantly the insights they can create, are one of the most valuable forms of content on the web at the moment. Not only are they extremely useful for stakeholders in your industry who can benefit from the new information, but it also offers the ability to outreach to other websites.
Take our Student Sentiment Index for example, not only is this a first of its kind data publication for the education sector, but it's also highly relevant to other education and career websites in Australia.
When it comes to providing new information, the benefit is that you have no other sources to compete with when outreaching for backlinks. New data can include anything from survey results, your own marketplace insights and more. The more unique, the better.
---
Producing backlinks can be a tiresome process – however, if you are committed to sourcing high-quality backlinks through a wide range of relevant websites, you will be sure to experience an increase in web traffic in the near future.
By combining these three steps, you are setting the foundations for a thriving backlink portfolio.
---