Blog
Student Sentiment Post-COVID: 'Urgency to Study at an All Time Low'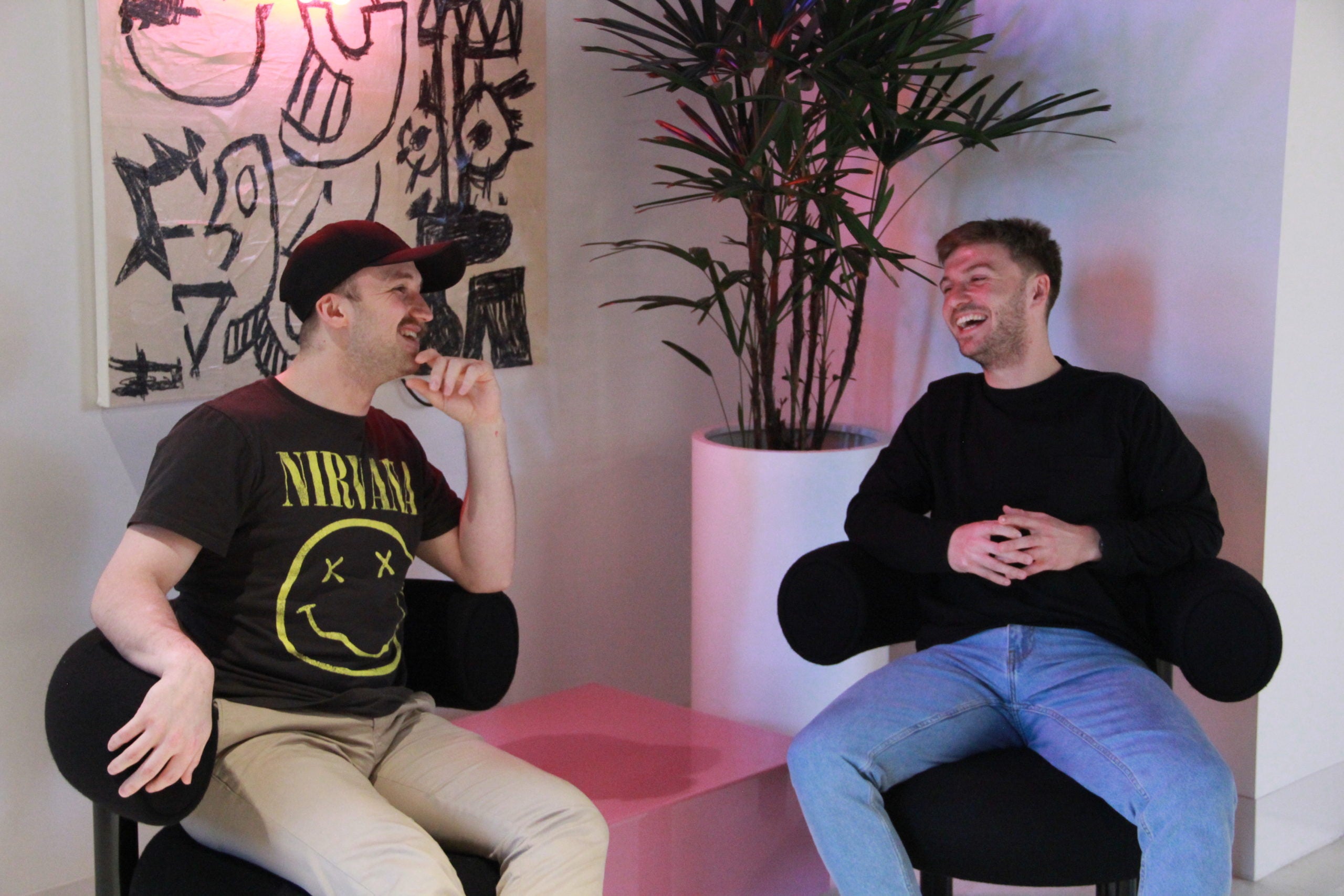 ---
Career aspirations and motivations have changed dramatically over recent years. The urgency to study is now at an all-time low.
Our latest student sentiment study found that COVID-19 has taken a substantial toll on learners' academic progress and their ambition. The shockwaves felt throughout 2020 have severely impacted prospective students' confidence, urgency, and motivation to study.
What is our Student Sentiment Index?
---
Our Student Sentiment Index examines the attitudes prospective learners have towards commencing study. 
Our technology enables us to identify prospective students' urgency and motivation to study, their sensitivity to funding, and their confidence in our sector. As a result, we can measure the direct impacts of economic, social and political factors – such as those created by the pandemic – on the health of our education and training sector.
Our 2021-22 Student Sentiment study unpacks the lingering impacts of the impact and how prospective students are feeling a year later.
Below, we unpack key themes from this year's Index.
Study may not be on the agenda this year
---
At the start of the pandemic, we saw thousands of prospective students turn to education to upskill, career change or return to work. However, the generic sentiment toward training post-COVID was the opposite.
When asked what role education will play in their lives, only 71% of prospective learners stated they were considering studying within the next 12 months. This figure stood at 79% in 2020.
The downward trend seems to indicate that study is no longer the highest priority for Australians this year. 
As domestic and international borders reopen, the travel that had been postponed is now back on the cards. We see young people shifting their attention from employment back to travel. 
The trend to prioritise travel and leisure is not unwarranted. The nature of the past two years has created a culture of burnout and stress among learners and workers. 
Learners are experiencing extreme fatigue, anxiety and mental scarring from remote learning, job losses and isolation.
Similarly, emerging technology and remote working has created a need for workers to 'always be on' and accessible 24/7. This way of thinking has created an unbalanced employee work-life ratio, heightening feelings of burnout and stress. 
As borders open and socialisation is available again, we may see more Australians prioritise their mental health and leisure over education and training.
Lower sentiment to study but particular industries are booming
---
Our sentiment data found that workers and high-school leavers are not looking to study within the next three months. The percentage of learners looking to commence study within three months dropped from 73% in 2020 to 63% in 2021.
While this decline is the opposite of what we saw in 2020, it isn't surprising. 
According to the Australian Financial Review, university applications in 2022 dropped dramatically, with the biggest decline originating from the non-school leaver cohort. 
Kim Paino from the Universities Admissions Centre said that the decline was no surprise given the heated jobs market.
"There's a consistent trend showing reduced demand for study when employment prospects are high," said Paino.
The obvious exceptions are apprenticeships and traineeships – where we have seen an increase in both enrolments and completions. Apprenticeships enable learners to complete their training while working – fulfilling the employment ecosystem.
Although the increase in apprenticeships in 2020 and 2021 is largely due to the government-funded wage subsidy scheme, which saw employers receive a 50% subsidy for each first-year apprentice they took on, our data suggests apprenticeship enrolments and completions will continue to rise. 
Despite lower sentiment to study, some industries such as real estate, allied health, data analytics and software engineering continue to be in demand – with enquiries and enrolment volumes reflective of this.
Low confidence in training scope and outcomes
---
According to prospective learners, Australia's standard of education and training is falling behind. 
Between 2020 and 2021, there was a 6% increase in students who believed training standards in Australia were getting worse. In 2021, only 86% of learners were confident study would help them reach their career goals – a large cry from the 96% we saw in 2020. 
The biggest contributing factor to this is the lack of course scope, accredited and unaccredited. Learners ranked their confidence in finding a course suitable for their training needs low.
Furthermore, students' confidence in completing courses fell dramatically in the latter half of 2021. They were not optimistic about their ability to complete their study and achieve all learning outcomes. 
Common reasons cited were:
---
Lack of engagement and interaction, peer to peer and peer-to-teacher
Issues with assessment type and arrangements
Technical problems
Lack of finances
Social isolation
Mental health issues
Study workload
In the TEQSA study, students also reported difficulty navigating the transition to remote learning and managing their workload. 
Following the extensive research conducted by the government and industry bodies, we can expect significant changes to training quality this year. The Federal, State and Territory Governments have all been vocal in their promises to prioritise learner wellbeing and improve the overall experience for domestic learners.
Postgraduate qualifications are being replaced by micro-credentials
---
Despite being on the up with domestic demand for university-run postgraduate courses almost doubling in 2020, postgraduate qualifications may no longer have a place in our future. 
Last year, interest in postgraduate qualifications dipped 7%, while diplomas and undergraduate programs remained largely unchanged. Certificates and shorter, non-accredited training, such as micro-credentials, were the only two qualification types that saw increased interest. 
This is mostly attributed to the growing number of employers seeking informal or ad hoc training to combat internal skills shortages and tight labour market conditions. 
In a study by the AI group, nearly half (48%) of Australia's chief executives plan on spending more on training and development this year. 58% of executives placed staff training and development at the top of their business investment list  – ranking it as a first or second priority. 
In 2021, 52% of employers provided unaccredited training to their employees, with many choosing unaccredited training over accredited training as it was more cost-effective and tailored to their needs.
The short courses and micro-credentials trend is only projected to increase given the Australian Government's sizable investment in micro-credentials through its National Micro-credentials Framework and Micro-credentials Online Marketplace.
With urgency and motivation to study low, we will see workers and employers being more particular about when and how they approach training and development.
For those who provide training in Australia, the good news is that, although there is lower intent to study, completion rates have remained stable. So moving forward, the priority for education providers will be to nurture their learners through to completion.
This article is the latest addition to our 2021 Student Sentiment Index series. Subscribe to our newsletter to keep up to date with the latest insights.