Blog
Apprenticeship Wage Subsidy Scheme to be Extended: What Providers Need to Know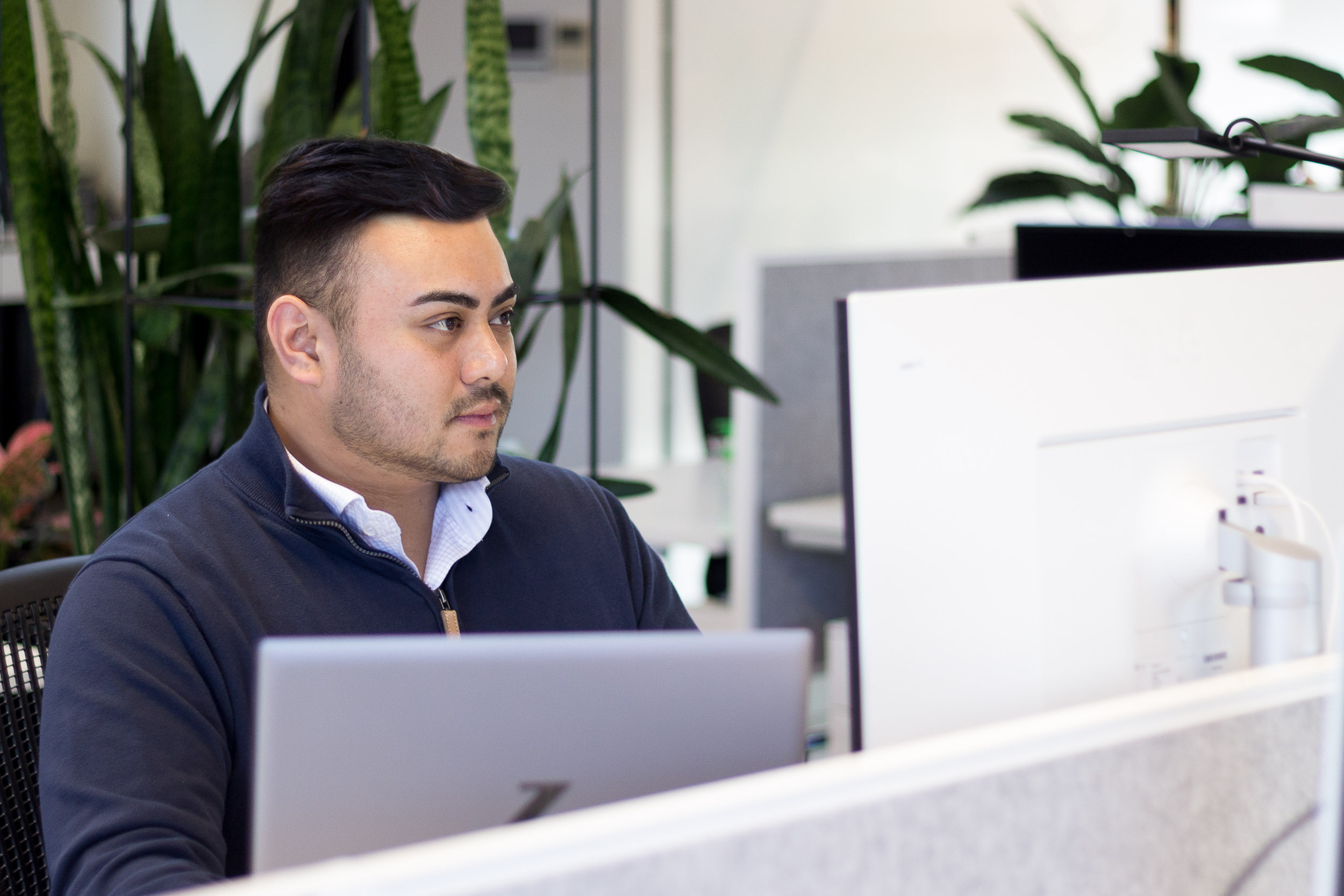 The Australian Government has announced a year-long extension to the Boosting Apprenticeship Commencements scheme. The scheme will continue to increase VET enrolments and employment rates among emerging apprentices and trainees. 
Since its introduction in October 2020, the Boosting Apprenticeship Commencements wage subsidy scheme has quickly reached its initial cap of 100,000 subsided wages. 
The Federal Government has announced a demand-driven extension in response to the scheme's success, valued at $1.2 billion. This package will continue to support education providers and industries to enrol and employ new apprentices and trainees across various occupations. 
The extension will support our industries in building a pipeline of skilled workers to strengthen Australia's economic recovery post-COVID-19.
---
"Creating jobs, generating economic opportunities and boosting the skills of workers right across Australia are at the heart of our National Economic Recovery Plan, as we build back from the COVID-19 recession."
---
---
Scott Morrison
Australian Prime Minister
What is the Boosting Apprenticeship Commencement Scheme?
---
The Boosting Apprenticeship Commencements wage subsidy is a government initiative aimed at bolstering employment rates amongst apprentices and trainees. The scheme will provide financial support to businesses and Group Training Organisations (GTOs) that take on students before September 2021. 
The scheme offers eligible parties a wage subsidy of up to 50% of the apprentice's gross wage. This subsidy is valid for a maximum of $7,000 per quarter, per apprentice, for 12 months from the commencement date. 
The wage subsidy is projected to work two-fold.
---
Potential employers will be more willing to take on new apprentices and trainees due to the wage subsidies. The subsidy will provide employers with more workers to take on new projects, driving businesses forward and stimulating local and interstate communities.
---
More individuals will commence vocational education and training (VET) study of Certificate II or higher. We will see an uptake in incoming students looking to study apprenticeships and traineeships due to an influx of hiring employers.
The scheme is set to combat the fall in apprenticeship and trainee employment due to COVID-19. Our economic recovery is highly contingent on delivering skills training and boosting employment rates.
"These apprentices would likely have been the first to go [in a recession]. Such a loss would have been devastating for our economy as years of training would have been lost and, I suspect, never recovered. We maintained the emerging skills pool that was building, that would be much needed for our economy in the future," says Minister Michaela Cash.
Who will be eligible?
---
Businesses and GTOs – the intermediaries between students and host employers – in qualified industries who engage with an Australia apprentice before 30 September 2021 are eligible.
For businesses and GTOs to successfully qualify for the subsidy scheme, they must employ current VET approved Certificate II or higher students who have chosen to complete their studies via an apprenticeship or traineeship in their relevant industry.
The scheme is not limited to a specific list of qualified industries. Instead, the intention is to grasp the interest of a wide array of fields to maximise economic stimulus. 
According to Federal Treasurer Josh Frydenberg, fields that contribute most to our economic recovery are:
---
Food and beverage
Beauty and hairdressing
Child care and early education
Repair and maintenance trades including construction, carpentry, mechanics and plumbing
It is expected that we build training and employment capabilities in these industries.
What impact does this have on education providers?
---
The wage subsidy extension enables more employers to take on new apprentices, significantly increasing employment opportunities for emerging workers. As a result, we expect to see an uptake in enquiries from prospective apprentices and trainees.
To capitalise on this, providers should maximise student intake by increasing marketing and lead generation efforts, especially for vocational courses.
There are five fundamental marketing and sales strategies providers can apply to increase their visibility to student prospects.
---
Establish strong brand identity.

Prospective students like to understand who providers are before they embark on their education journey. It's integral to develop a brand value proposition and communicate this across all online and offline activities.

Monitor and build an online presence.

In this digital age, all students expect a solid online presence. Being a digitally friendly brand allows providers to engage and enrol more prospective students.

Understand the student journey.

Without a solid understanding of the marketing funnel, providers lose opportunities to nurture potential students. Providers should tailor marketing activities to target personas and the student journey.

Create a digital marketing strategy.

A diversified digital marketing strategy allows providers to develop multiple marketing touchpoints with prospective students along their education journey. Think content marketing, social media advertising, search engine marketing (SEM), and more.

Optimise your post-enquiry process.

Setting up an effective contact strategy is the single-most important step in the post-enquiry process. A strong nurture journey will increase return on marketing investment (ROMI).
At Candlefox, we own and operate a global Marketplace of brands that support providers in attracting and enrolling student prospects. Get in touch with the team to find out how you can start generating high-quality students leads with the Candlefox Marketplace.
The demand-driven extension of the apprenticeship scheme aims to encourage employers to hire more commencing apprentices. As we slowly move towards COVID normal, the Australian Government will continue to support these businesses to be at the forefront of the push to return Australia's economy to stability.