Blog
How to Write Course USPs That Capture Student Enrolments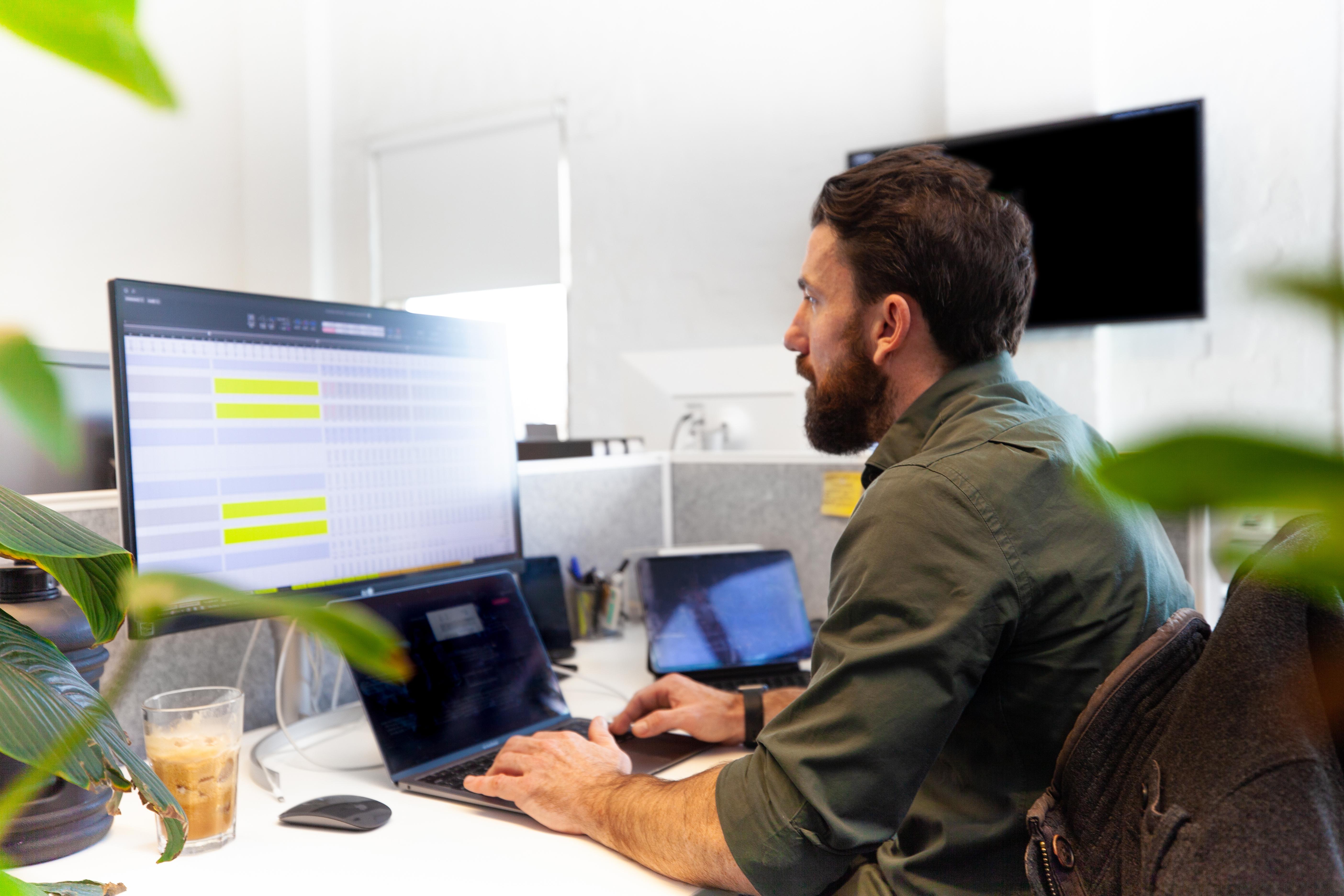 ---
Course USPs help you stand out above your competitors and connect with users, as you demonstrate your ability to offer them something that they can't get anywhere else.
Finding ways to present and leverage your unique selling propositions can make a huge difference when it comes to converting potential students. Showing students what makes your courses special can allow you to become a leader in your space and break ground where your competitors haven't so far. 
In this article, we'll go into some of the key ways you can do this and get immediate results.
What are USPs?
---
USP stands for unique selling proposition and can be used to describe any exceptional quality of a course, product or business. Whether it's in marketing, manufacturing, or education, understanding and communicating unique selling propositions is an effective way to get through to customers the reason why you're the best fit for them.
An example of this outside the education sector could be a small business that targets customers with relevant marketing messages that highlight strong, unique selling propositions which alleviate pain points they may have experienced with other retailers and solve customer needs. Overall, this could help to improve customer experience and create a business model that focuses on longevity and durability that bring in new customers in the long run.
In the education sector, course USPs could cover a variety of areas within your marketing strategy. For some providers, their prestige and reputation within the education sector can be a USP in itself. If you're a smaller provider, unique selling propositions could be around flexibility, course delivery options, or learning tools that are unique to you as a provider. Spend some time brainstorming common themes within your courses, as you may find that there is a common mission statement that you can build on.
A good way to treat your company's USP and courses is to think of it like an elevator pitch that shows what specific benefit there is for potential customers and which pain points you hope to alleviate for your target market.
The key defining feature of a USP is that it should answer the key question posed by your target audience: "Why should I choose this course and provider?" It should show the qualities that make you special and the best choice possible.
Do USPs make a difference?
---
You might think that your courses speak for themselves, and students will see the benefits of your courses easily. However, it's good to consider making your course USPs as obvious as possible, as students might not be willing to give you the time needed to scroll through lots of information. 
Our student sentiment index found that students' urgency to study is currently at an all-time low, with 71% of students saying that they planned to study within the next 12 months, a drop of 8% from 2020. This means that students need more convincing reasons than ever to study, which are put before them in a way that captures their attention and makes an impression straight away. 
As providers are now catering to students who are less likely to take a step towards studying, effective USPs are vital for communicating course benefits.
Identify what makes you special as a provider
---
---
Is your course delivery different to competitors?
---
Do your payment plans reflect the needs of your students?
---
What outcomes and results can you offer?
USPs help you stand out from the crowd in your marketing efforts and attract high-quality students that are likely to convert. 
Spending time understanding the benefits you offer and knowing what makes you special as a provider is the best way to craft genuine and strong USPs. These can drive up student enrolments and help you to get a competitive advantage and higher market share within the education sector.