Blog
Can Payment Plans Have a Positive Effect on Student Leads and Enrolments?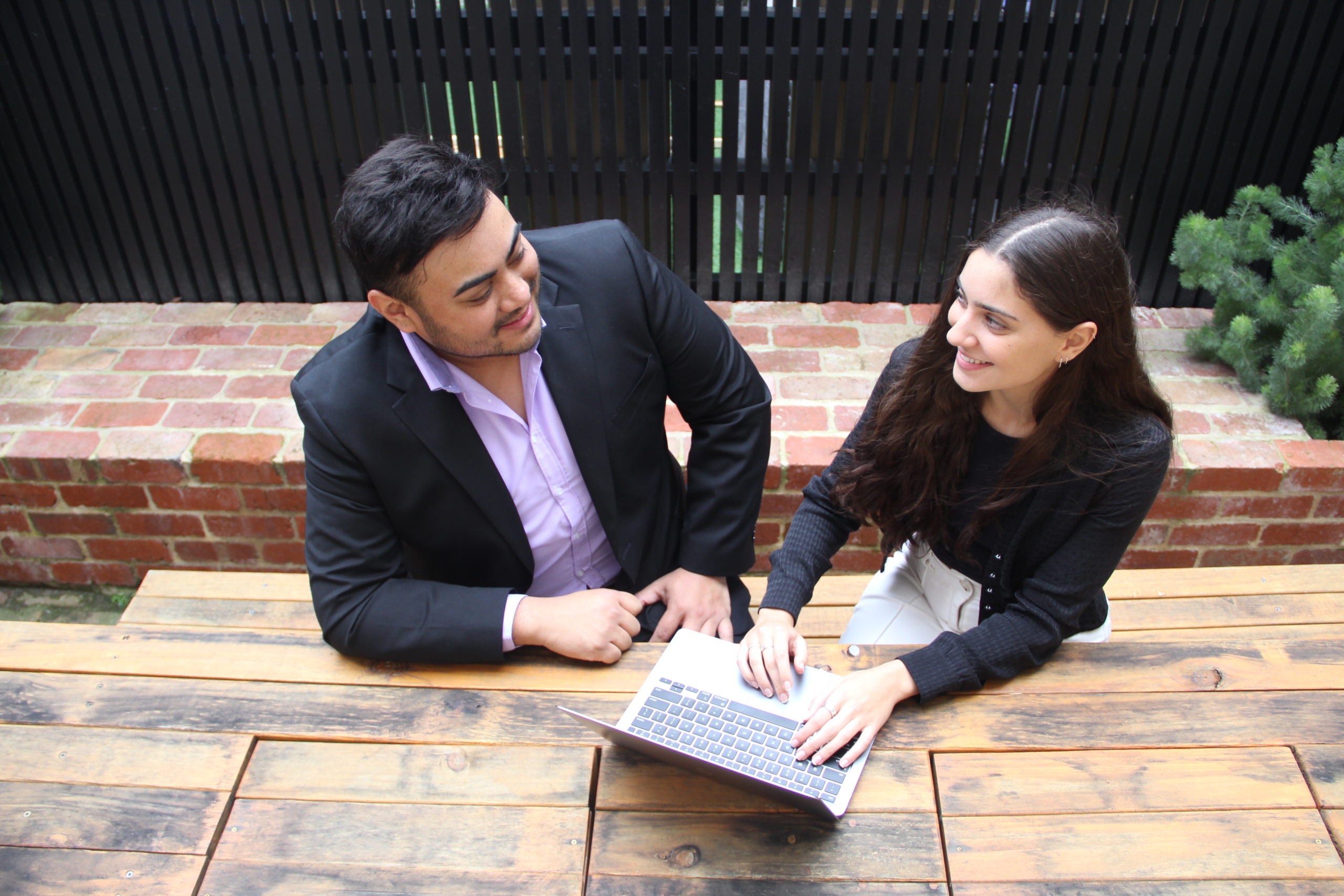 ---
Offering flexible payment options can be a great way to enrol students who may be concerned about the financial impact that studying may have.
Since the onset of the COVID-19 pandemic, students are more cautious about making big financial decisions around learning, particularly when they could be earning instead.
In this article, we'll offer insight into students' attitudes around payment plans and discuss ways in which providers can use them to increase their conversions.
Are students more worried about the cost of courses?

---
COVID-19 has caused financial instability among individuals, significantly impacting spending choices. 
At the start of the first UK lockdown, average income earnings took a serious hit – after-tax median incomes down 9%.
Although the job market has recovered since then, economic growth is still underperforming. Students' finances have not fully recovered to the levels they were before the pandemic began. Despite the number of new students rising, finances are still tight for many potential students. Learners need added assurances that taking on a new cost – such as study – won't hurt their financial situation in the long run.
3 financial approaches you can easily implement
---
Flexible and tailored repayment plans can encourage potential students to take a step forward in their education journey in a way that feels safe financially. 
There are several approaches providers can take when it comes to repayment plans that will appeal to a wide range of students in various situations. Implementing these practices can have an immediate and noticeable impact on student sentiment and eagerness to take on new courses.
---
1. Extend interest-free payments
By increasing the window for interest-free payments, you can give students extra time to apply the benefits of your courses in their careers without accumulating further costs. 
In addition to this, marketing extended interest-free periods will increase students' interest and trust in the quality of your courses. This indicates that you are confident they will find work and comfortably pay off their fees after completing your courses.
---
2. Consider staggered repayment schedules
One simple and effective method to reduce anxiety towards repayments is by setting out a staggered fee schedule. 
Considering that the UK economy hasn't yet reached the levels of growth seen before the pandemic, it may have been difficult for people to have accumulated the funds needed to commit to an upfront sum. For students who are more financially stable, this will help them feel more secure moving forward. 
If you choose to implement this payment method, you may find that those who are seeking part-time education may supplement their repayments through the earnings that they make during their study period. They will be able to see a growth in their income as the economy returns to pre-pandemic levels.
---
3. Put flexibility first
Many people benefited from the UK Governments' Bounce Back Loan Scheme, in which citizens receive access to loans that could be repaid in tailored ways best suited to their circumstances. 
The 'Pay As Your Grow' model demonstrated how repayments could add a greater benefit to the recipient. Loanees were allowed to effectively implement positive changes in their life without a sudden and unexpected repayment burden.
With that in mind, this same logic can be applied when it comes to repayment plans from providers. By taking a more sensitive and flexible approach, you demonstrate that you understand their financial pressures, making you more appealing than your competitors. 
Pause options that can be used during unexpected periods of change will increase students' trust in your brand.
Setting up bespoke repayment plans may be more associated with larger providers. However, smaller providers can implement their own plans as well. Smaller providers often have more flexibility and can offer more tailored courses and learning options than their larger competitors. 
Students who feel that your courses can fit easily around their professional, personal and financial situation are more likely to commit to you long term.
Ultimately, flexible repayment plans can give students the comfort and knowledge that their financial situation won't be negatively affected by their decision to study.
Although the worst of the economic issues may be behind the UK, making a sensitive, flexible and well-thought-out repayment plan available to your students can drive up your leads and enrolments.