Blog
The Candlefox Marketplace – Making Moves in New Zealand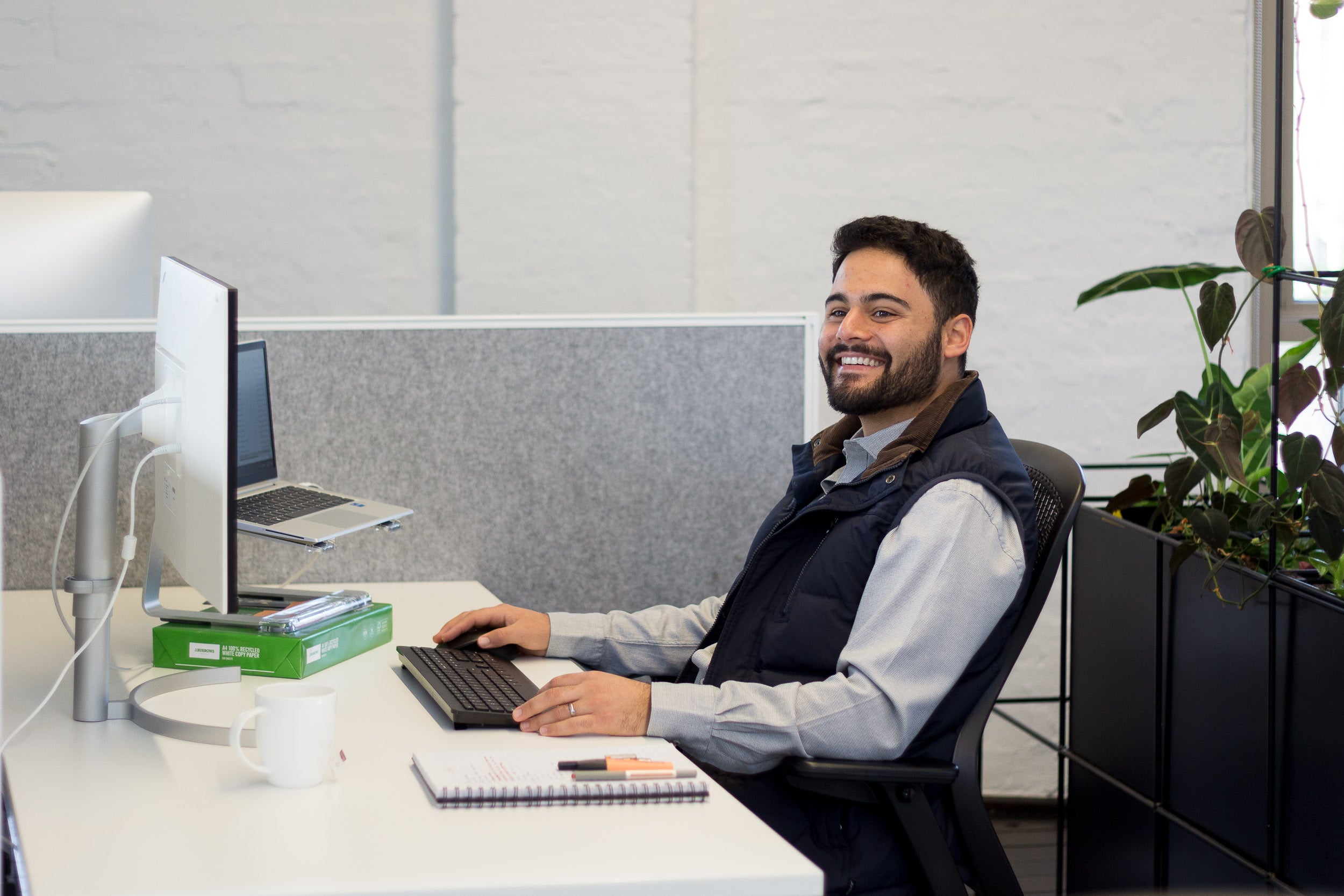 As we continue to expand and build out our international markets, we have seen exponential growth in our New Zealand Marketplace.
The Candlefox Marketplace is geared towards optimising the end to end student experience.
We enable our partners to market their individual courses and generate premium student enquiries, along with sending qualified prospective students directly to their CRM.
If you'd like to learn more about this process, check out the 101 Guide to the Candlefox Marketplace here.
---
Download our free resource:
Candlefox Marketplace Basics – The 101 Guide for New Zealand
Candlefox is proud to recognise a new premium education provider that is looking to maximise their student enrolments and increase meaningful interactions with students throughout their education journey.
Welcome aboard:
Dale Carnegie Auckland!
Dale Carnegie Auckland
---
With over 100 years of success, Dale Carnegie is an industry leader for personal and professional development solutions.
The Dale Carnegie brand prides itself on remaining at the forefront of industry change and advancement over the years.
The success of Dale Carnegie as an education provider stems from its focus on people – by building positive relationships with personal interactions and business engagements, Dale Carnegie continues to garner profitable results.
While their training techniques are always evolving, their core principles remain true to a single vision: real transformation begins within.
Dale Carnegie offers courses such as:
Skills for Success
Develop Your Leadership Potential
Generation Next: Training for Young Adults
Leadership Training for Managers
New Products and Services
---
As well as expanding our reach and building out our market in New Zealand, we've also launched some exciting new services across our Marketplace, including:
Custom Provider Profile Pages
Course Listing Video Placements
Custom Content Experiences
Custom eDMs
Sponsored Subject 'Top Spot' Placements
Customised Post-Enquiry Messaging
'Phone Leads' Service
This is the very tip of the iceberg, so watch this space!
We are very excited to see our New Zealand Marketplace continue grow from strength to strength, and look forward to working with more like-minded education providers who are looking to maximise their student enrolments.