Blog
Course Marketing 101 – Maximise Opportunities on Your Marketplace Course Listing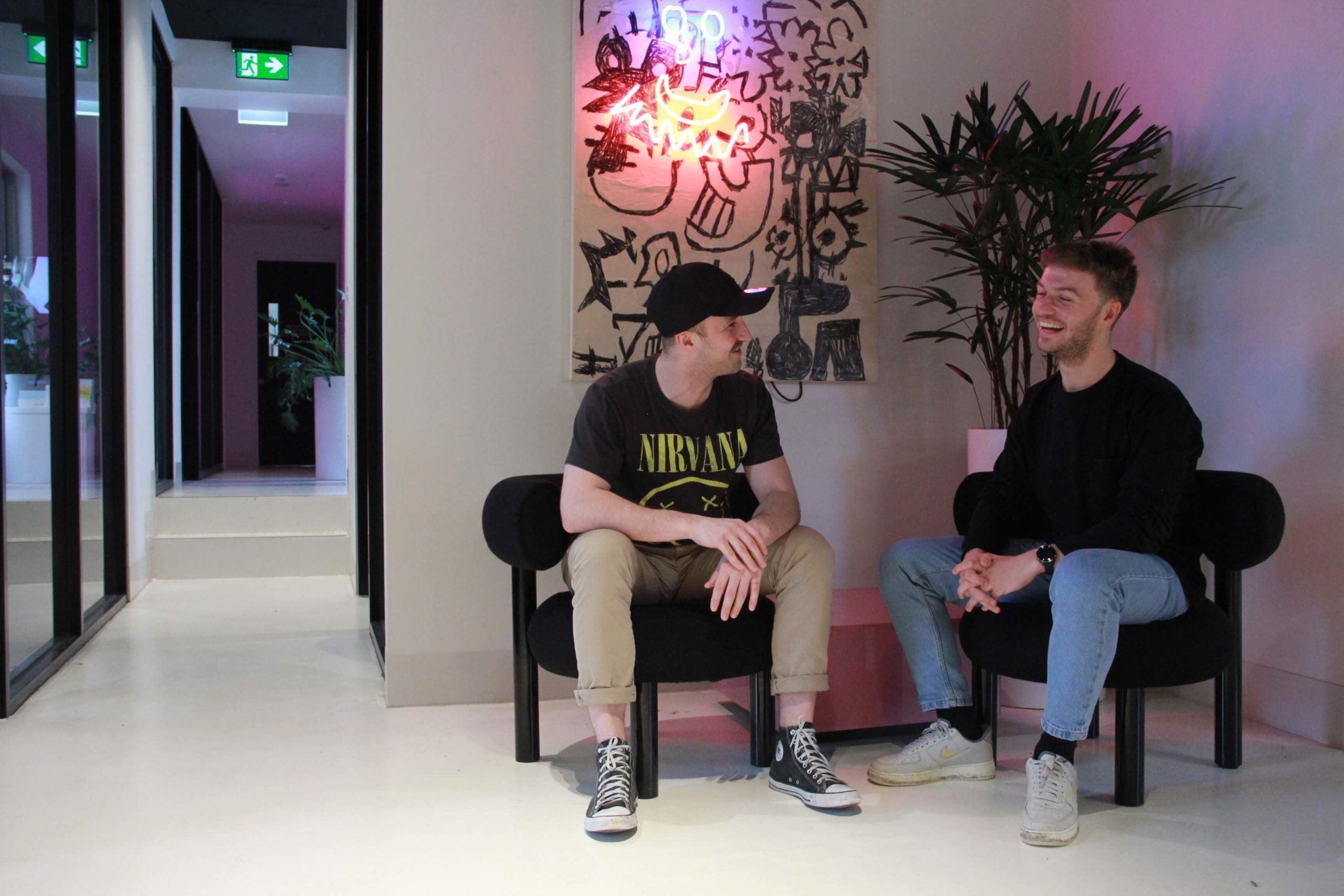 ---
The education market is a crowded space, especially when competing with other providers in the same subject area. Education providers are always looking for that competitive edge – and our Marketplace is no exception.
That's why we've created this easy-to-implement course marketing guide for our Marketplace providers. These key strategies will help you stand out from the crowd by optimising your course listings and provider profile.
What are course listings and provider profiles?
---
Our course listing and provider profile pages are core elements of our Marketplace. They play an important role in prospective students' decision-making journey.
---
Course listings
---
Course listings are where students find the information they need on each course. Each listing is unique and can contain a combination of the below:
---
Course overview
Target audience
Job outcomes
Duration and study load
Course delivery and study methods
Entry requirements
Course features
Payment options
Once a student narrows their course options, either through the home page or subject pages, they'll navigate to these individual course listings. This is where they'll begin to research and compare your courses against others before finding one that is best suited to them.
---
Provider profiles
---
Our provider profiles are where students find out more information about you and your brand. 
Students can navigate to your profile page at any point in the journey, although they generally do this after they've shortlisted their potential courses. This means that this page is make or break – without a strong brand identity or clearly articulated USPs (unique selling points), you'll run the risk of losing prospective students to your competitors.
Five strategies to maximise the potential of your course listings
---
Course listings play an important role in shaping prospective students' decisions. Our data indicate that providers who strategically optimise these pages perform better on our Marketplace. 
We've produced five strategies to help you maximise student enquiries and your return on marketing investment (ROMI).
---
1. Provide as much (relevant) information as you can.
Course listings are a crucial step in prospective students' shortlisting process – they help students narrow down their study options and make their final decision. 
At Candlefox, we like to present our providers – and their courses – in the best light possible. To do this, we need quality information about your course and brand.
During your onboarding, we provide you with a template for each of your course listings. While some sections aren't required, we suggest including as much information as possible. Be mindful that the information you present is relevant and concise. 
We understand that each course may have different selling points, that's why no two course listings are the same. 
While each provider may have their own method of presenting information, our data shows prospective students prefer to see similar formatting across all listings on our Marketplace. Consistent formatting enables prospective students to easily compare like-for-like courses and be more informed when they submit their final enquiry.
---
2. Use bullet lists where possible.
The best listings on our Marketplace are those that are informative, yet not overly complex. 
We recommend that you present your information using bullet lists where possible. Bullet lists ensure your content is easily digestible to prospective students. 
You may like to use a combination of paragraph text and bullet lists in the course overview section. Outside of this, we recommend keeping all content in list form.
---
3. Invest in Video Placements.
Video is one of the most captivating forms of content. Data shows that video content has higher engagement rates than written content, especially on mobile devices. 
Our 'Video Placements' are available to providers who want to showcase their course listings in a unique way. Video helps you capture attention, educate users and promote your courses through a customised medium. 
With video, you can increase your brand's exposure to potential students. In fact, students who watch videos on our Marketplace course listings are three times more likely to enquire about a course.
Get in touch with your Account Manager or enquire here to learn more about Video Placements.
---
4. Maintain your brand voice.
Your brand voice is the unique personality your brand adopts in all its marketing and communications. It's the language style, slogans or phrases you use in your content.
A distinctive brand voice helps you stand out from the crowd and create memorable content. Develop and apply your brand voice across all written content on your course listing.
To develop your brand voice, consider the following tips:
---
Review your current voice.

Audit your current communications. You may find that your voice is inconsistent across your marketing campaigns and channels, and this is often because of different writers. Find out what your current brand voice is and brainstorm ways to remain consistent in all your communications.

Align your voice with your personas.

To help refine your brand voice, identify your target audience. For example, if your audience is younger, you might want to use more youthful language. Use vocabulary that best resonates with the age group/s of your audience.

Know your tone.

Brand voice is what you say and brand tone is how you say it. Your tone may vary depending on its use. For example, a promotion announcement for one of your courses may take on an excited tone while course details may require a more serious approach.
---
5. Look for an edge.
The course overview is where prospective students learn more about your course and your brand, so make this first impression count. 
Brainstorm ways to make your course overview more impressionable and implement these into your content. 
Consider highlighting unique information, such as:
---
Government funding and/or financial assistance

It's no secret students are more financially sensitive post-COVID-19. Individuals are more reluctant to study fearing financial consequences and instability. Give your course a competitive edge by including any financial information, such as whether your course is applicable for government funding or if you offer a payment plan option. You can also update your course listing anytime if you're running a limited-time promotion or sale.

Testimonials

Marketing involves building trust and credibility. Prospective students don't just want to know how you can help them achieve their goals, they want to know why they should choose you over everyone else – they want to know that you can help them better than anyone else. Students naturally trust each other more than they trust your brand, so testimonials add more weight in their final decision.

Job outcomes, especially if they correlate to a higher salary

Nothing attracts someone's attention quicker than dollar signs – students are no exception. If your course leads to more senior roles and higher salaries, why not highlight this.
And don't forget to optimise your provider profile!
---
Really think about what sets you apart as a provider in the market. We've said it before but your brand is your identity – it's what students will remember. 
Your brand messaging forms the foundations of your brand. It's your mission statement, your business value propositions and your voice in the market (the relevancy and tone in which you speak to students). 
Strong brand messaging creates valuable impressions with students. Make these impressions count by doing the following:
---
Develop your mission statement.

What is the big idea or main goal that drives your brand?

Establish your value proposition.

Your value proposition should highlight the benefits you give your students. Identify what issue(s) you address, how you do it and why students should care.

Define your USPs.

These combine your mission statement and value proposition into key brand identifiers, which will shape your marketing, sales and business operations.
Provider profiles and course listings are opportunities to create a forward-facing presence on the Candlefox Marketplace.
Use our strategies to optimise your content on our Marketplace and maximise conversions.