Blog
Addressing The UK's Digital Skills Gap: Opportunities for Education Providers, Industry and Government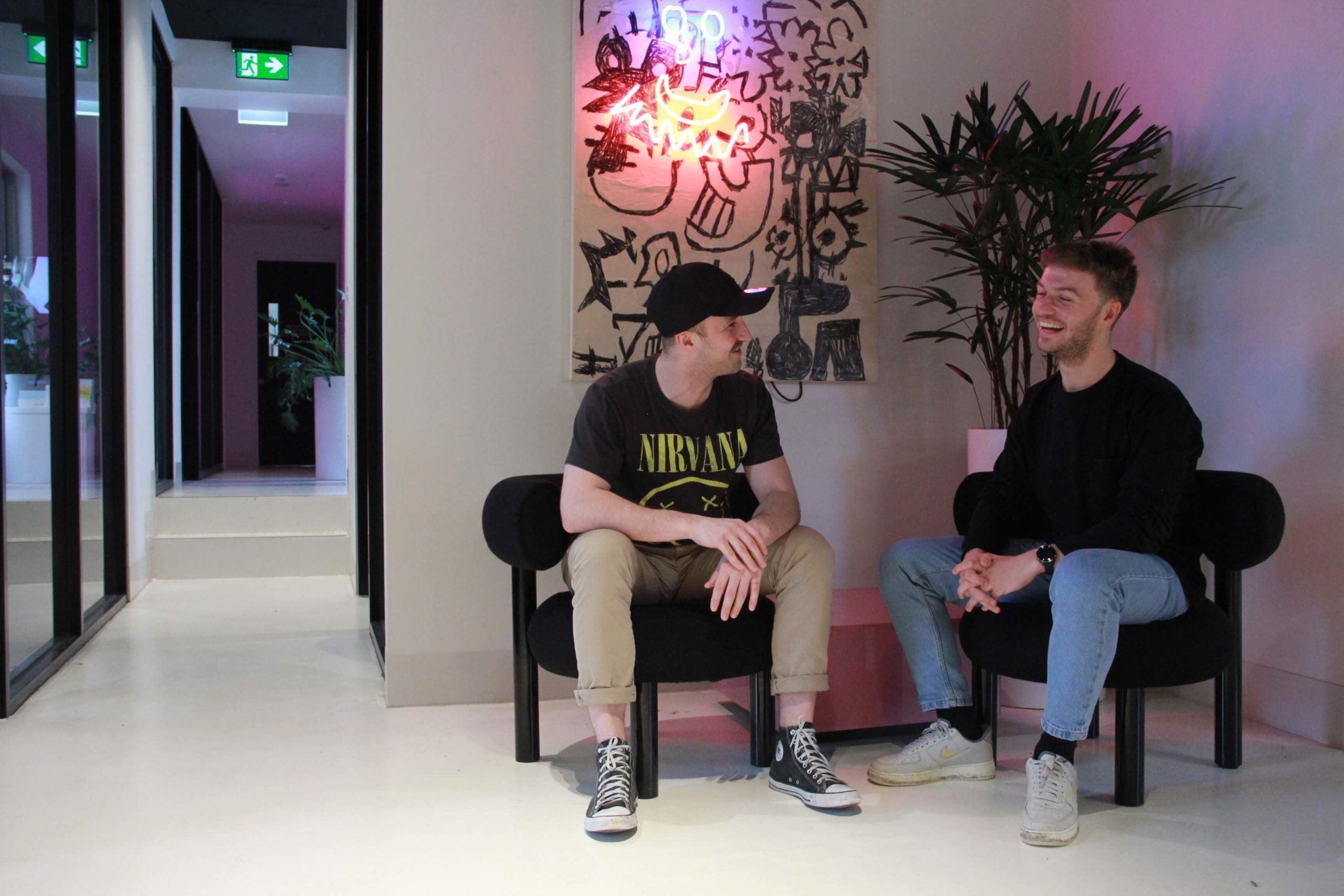 ---
The UK is facing a growing digital skills shortage – one that has been accelerated by the COVID-19 pandemic crisis. As more employees turn to remote working and workplaces become increasingly digitised, the question becomes: how do we solve this skills crisis?
Traditional education is no longer effective in training young people for the digital skills of tomorrow. Instead, learners, employers, education providers and governments must invest in lifelong learning to future-proof the skill sets of our current workforce.
Many people use basic digital skills on a daily basis without even realising. The ability to use digital devices, communicate remotely, and access and manage information online are all important digital skills. This knowledge enables workers to create and share digital content, communicate and collaborate with teams, and solve complex problems. 
As we progress towards a new world of work, certain professions will require more advanced digital skills. These emerging skills sets will require workers to harness digital technologies, such as artificial intelligence, machine learning and data analytics.
---
Basic digital skills
General skills used by almost every individual in the workforce.
Advanced digital skills
Technical skills critical to specific professions or industries.
Why a worrying digital skills gap is opening up in the UK
---
---
According to the World Economic Forum's Future of Jobs Report, the demand for roles that require a high level of digital understanding – data analysts, AI specialists and digital transformation specialists – is likely to increase over the next five years. Conversely, roles that only require basic digital skills, such as customer service roles, are likely to see a sharp decline.
There are fears that UK's workers are underprepared for the jobs of tomorrow. Firms are already reporting their difficulty in recruiting talent that are equipped with the right skills. A recent report found that 23% of organisations are facing a digital skills shortage, with another 92% agreeing that basic digital skills are important for all of their employees. Experts predict UK firms will incur a £140 billion expenditure over the next 10 years due to digital transformation. 
Although the digital skills shortage is a global crisis, the UK is facing its own unique challenges: 
---
Pathways to the jobs of tomorrow are not being clearly defined.

While new digital professions are being created at an exponential rate under, the education pathways to them are lagging or unclear. WorldSkills UK recommends that education institutions provide advisory services to ensure prospective students have enough information to make informed choices about their future careers.

Poor levels of education are under-preparing young people for tomorrow's labour market.

In fact, fewer than half of UK companies believe that young people are leaving full-time education with sufficient digital skills needed to thrive in their careers.

Digital industries are lacking diverse talent pools.

Women are disproportionately represented in technologically-heavy professions. Experts expect this imbalance to restrict the volume of available candidates down the line.
Recommendations for learners, organisations, education providers and governments
---
To help solve this global skills crisis, every stakeholder in today's education landscape must play an active role.
---
1. Learners
Learners will need to prioritise lifelong learning to keep up with an increasingly digitised working environment.
The world is facing a reskilling emergency with skills shortages are at an all-time high. Experts predict that today's average worker will need to gain an additional seven digital skills by 2025 to maintain employability. Therefore, workers must proactively seek continual learning opportunities to develop and refine their digital and specialist skills.
---
2. Organisations
Organisations – and employers – must invest in corporate training to ensure they have a well-trained, digitally literate workforce.
They can do this by:
---
Establishing a long-term digital strategy and vision for the organisation.
Develop bespoke training programs with training providers and professional bodies to upskill their current workforce.
---
3. Education Providers
Education providers can pioneer innovative upskilling and reskilling programs that respond to our changing labour demands.
There are three opportunities to do this:
---
Establish ties with industry to effectively meet the needs of employers.
Collaborate with professional bodies, such as the CIPD , to design and deliver industry-recognised training solutions.
Produce courses that meet the skills needs of industry. These future-forward courses will enable workers to hit the ground running in emerging industries.
---
4. Governments
Ultimately, governments set the standards for skills training. They are responsible for establishing compliance and regulation, and play a critical role in facilitating the collaboration between industry and education providers.
Industry, education providers and governments are responsible for solving the digital skills shortage. While there is no immediate fix, all stakeholders must play a proactive role in training the UK's workforce for the future of work.