Blog
How UK Training Providers Can Navigate the Evolving Dynamics of Workforce Training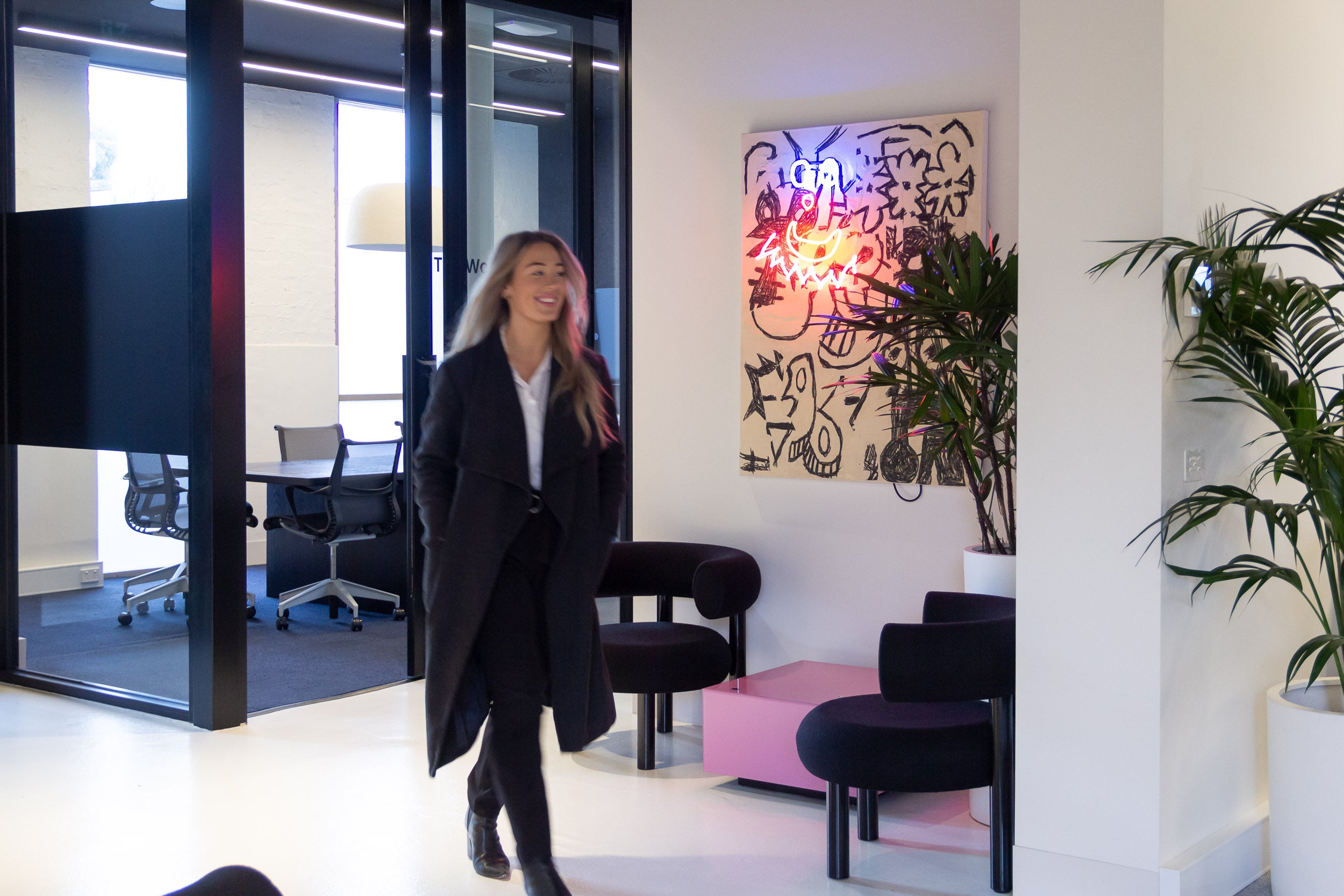 ---
With Industry 4.0 well underway, we are seeing a global shift towards mass workforce training.

Industries across the board are upskilling their workers to meet the demands of our digital future. We are witnessing a rapid increase in learning and development as the race to bridge the skills gap – the skills workers hold and the skills required by industry – hastens.
Learning and Development teams and professional bodies, such as the Chartered Institute of Personnel and Development (CIPD), are preparing to get ahead of the curve by spearheading new programs and qualifications that are responsive to the labour market.
The announcement of CIPD's new qualifications is a timely addition to the education sector in the UK, workforce upskilling and reskilling predicted to skyrocket. These new qualifications are expected to generate a large influx of individual and corporate memberships and provide more opportunities for CIPD-approved trainers to deliver more workforce training solutions than ever.
Growing economic pains call for mass skills training
---
Over the past decade, our workforce has been continually evolving. The rising complexity of the business landscape and the digital revolution has severely impacted our world of work.
The rise of automation and new technology caused a skills rift – the skills required by industry far exceeded the skills workers currently held. The global pandemic crisis only heightened this skills gap. 
A report by McKinsey & Company discovered that 30 million UK workers, approximately 94% of our workforce, will be displaced by technology if their skills aren't updated by 2030.
Progressive organisations have emphasised the need for human capital development as we enter Industry 4.0. They have identified that human capital investment is the key to yielding positive economic returns.
An integral part of this solution is to identify skills shortages as they emerge, implement organisation-wide training and embed a culture of lifelong learning.
The interconnectivity between L&D and workforce development
---
We are beginning to witness the creative deployment and reskilling of workplaces within pioneering organisations in the UK. 
With new technologies emerging and disrupting the traditional workforce, organisations are becoming more agile. Human Resources (HR) and Learning and Development (L&D) functions are challenging, and thereby innovating, the role they play within the wider organisation.
HR leaders have been at the centre of every organisation's rapid response to the global pandemic and digital displacement. They have played a central role in keeping the workforce engaged, productive and resilient.
According to McKinsey & Company, business executives no longer hold sole ownership on training curriculum decisions. HR and L&D teams now play an active role in formulating strategic visions for training in the broader workplace.
Those responsible must successfully manage the development of people – and to do so in a way that aligns to market trends and enables the growth of the organisation.
L&D teams will collaborate with training providers, professional education bodies and business leaders to launch capability-building programs that address the global skills crisis.
How the UK training sector is responding to workforce training demands
---
The importance of industry-accredited bodies within the education and training sector is undeniable. They are the conduit between training providers, L&D teams and individual learners.
Employers have long recognised the value of industry-registered training qualifications. These qualifications equip workers with skills like managing change and navigating complexity in their fast-changing roles.
The CIPD, one of the UK's largest professional bodies, has been a trusted career partner to over 15,000 HR and L&D practitioners since 1913. Following a turbulent year of economic disruptions, they have announced the release of new qualifications in an effort to realign the skills inequality.
The new qualifications, set to release in 2021, compliment their 2018 Profession Map. The Profession Map develops and updates the core and specialist knowledge of emerging and established practitioners.
The CIPD is not the first organisation to push for stronger skills training. We are expected to see a surge of industry associations and training providers pivot to workforce training delivery in the coming years.
Opportunities to deliver more workforce training solutions
---
Professional bodies are rapidly realising the role of workforce training and development in future-proofing the workforce.
This creates significant opportunities for education and training providers to pioneer innovative upskilling and reskilling programs that respond to our changing economy and labour demands.
With huge demand from employers aspiring to enhance their workforce through formal training, registered training providers are now in a privileged position to form strategic partnerships with accreditation bodies to design and implement future training programs.
Becoming an industry-recognised training provider attracts many benefits, these include:
---
Attracting and converting more student leads from a large database of professionals.
Partnering with large organisations to deliver intrinsic workforce training solutions.
Obtaining the latest industry research and materials to inform future program development.
While there is still a great deal of uncertainty around the future of work, it is clear learning and development qualifications will make a profound impact in the upskilling and reskilling of the UK workforce.
The relationship between L&D teams, professional bodies and training providers will be necessary to facilitate and embed a culture of continual employee training.