Blog
International Students and the Struggling Education Sector (AU/NZ): What's Happened and What's Next?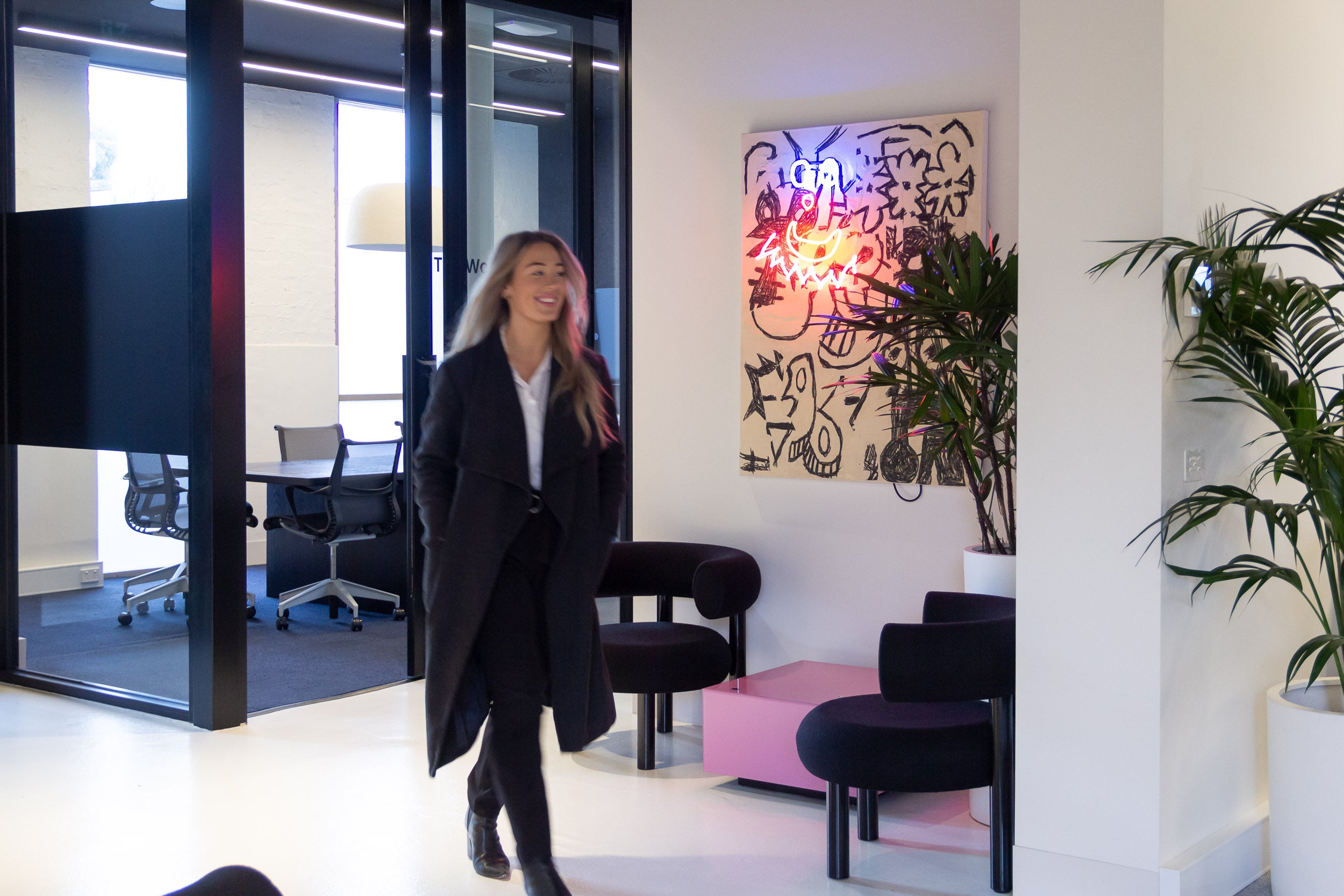 Both the Australian and New Zealand education sectors have been hit hard by the COVID-19 pandemic, with travel restrictions and financial hardship resulting in a reduction in the number of international students in the country.
Here's what this impact means for Australian and New Zealand education providers, and what could possibly be on the horizon for the sector.
The current state of the higher education sector

---
The higher education sector in Australia has seen a large drop in international student numbers. From students returning to their home countries, being unable to re-enter Australia to resume their studies, or otherwise being unwilling or unable to continue their studies here, COVID-19 has hit the sector hard. With the virus first emerging in China (also the nation from which Australia sources the majority of its international students), thousands of students who had been home for the Lunar New Year found themselves unable to return to Australia for the start of the new school year. All in all, the Mitchell Institute estimates that the Australian economy will take a $60 billion dollar hit over the next three years due to this reduction of international students.
International Students' Experiences During the Pandemic
---
International students have been greatly affected by the COVID-19 pandemic, which is in turn impacting the Australian economy and our higher education sector.
6 in 10 international students have reported losing their jobs due to the pandemic, while only 15% have been able to find a new job. With international students being overrepresented in hard-hit industries like hospitality and being ineligible for federal wage subsidies like JobKeeper and JobSeeker, the economic consequences have been devastating.
44% of international students fear they will be unable to pay their tuition fees, and 58% note that this financial stress has impaired their studies. Worryingly, over a third have said they may have to leave Australia before they can complete their studies.
The lack of support extended to international students has created a negative impression of Australia as a whole.
---
50% of international students say their recent experiences will make them less likely to recommend Australia as a place of study, while only a quarter say they were happy with the government's response.

The Australian Government's Response
---
---
The granting of student visas will recommence when borders reopen
The student visa application fee will be waived if students can demonstrate that the pandemic prevented them from completing their studies under their original visa
Current student visa holders who have had to study online (outside of Australia) will be able to count this towards post-study visa requirements
A pilot will also launch in September to let 300 students from China, Japan, Hong Kong and Singapore back into the country, most likely to universities in NSW or the ACT. This scheme is intended to restore the higher education sector and preserve next year's planned student intake, if the Victorian lockdown goes well.
What could be on the horizon for the Australian higher education sector
---
It will likely take some time before Australia is able to attract the same numbers of international students as it used to. Many students have lost faith in the government's ability or willingness to provide international student support, and fears of international travel will continue to hold many people back. Finally, the financial pressures of studying overseas may also discourage prospective students from considering Australia.
If the Australian education sector is able to pivot, we can expect international student numbers to slowly rise again. Some experts have even suggested merging universities for the sake of survival and sustainability, indicating that some massive changes could soon take place.
The Australian higher education sector is also faced with immediate challenges that are affecting staff and students today. 5,000 staff have lost their jobs at just two Melbourne institutions alone. Staff losses are typically associated with larger class sizes and lower quality teaching, meaning student dissatisfaction could become a pressing concern in the immediate future.
What higher education providers can do during these difficult times
---
Australian education providers should work to keep prospective students updated on relevant issues such as start dates, entry requirements, and accommodation options. This information should also be relayed to education agents, and be specific to their individual clients.
As online study will likely remain the norm for some time, education providers also need to be clear on the benefits of studying and living in Australia, despite the lack of face-to-face class time. One way to offer support could be to waive the Student Services and Amenities Fee or provide tuition fee discounts if the school year commences entirely online.
Education providers should consider diversifying the countries from which they source students to improve the sustainability and resilience of the sector. It is also worth considering how to best respond to the concerns of students from key countries like China, India, Malaysia and Singapore.
Finally, some education providers are looking beyond academic and financial support, offering other forms of aid to struggling international students such as free meals.
The Australian education sector must rethink its sourcing of international students and how best to support prospective students during the decision-making process to rebuild the international student population in the country.
Demonstrating a commitment to international students and offering support will help to restore Australia's reputation as a desirable study destination for students from around the world.