Blog
Changes to the Education Industry in New Zealand Amidst the Coronavirus Pandemic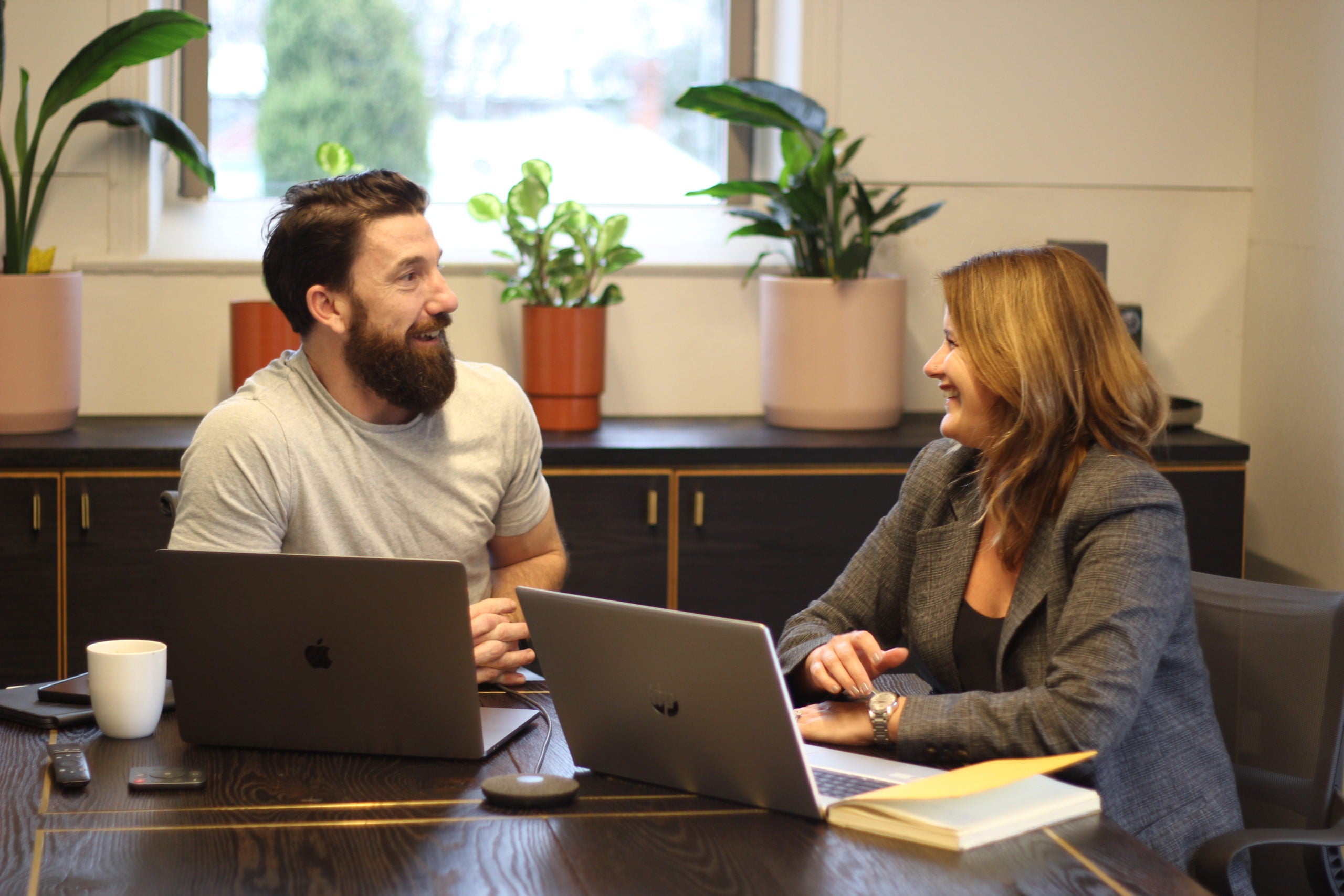 The coronavirus pandemic has affected all aspects of our lives, from our daily public transport commute to seeing friends, and even any travel plans.
The education industry has also changed rapidly in just a short period of time, with the potential for some of these changes to become the norm, even once the virus subsides.
So, what changes have New Zealand schools seen, and what do they mean for the future of education?
The Present Situation in New Zealand

---
With only essential services remaining open and self-isolation being strongly encouraged, New Zealand has been praised for its quick response to the coronavirus pandemic and its high alert level.
As coronavirus cases rose in the country, Prime Minister Jacinda Ardern announced level four restrictions that would result in the closure of all non-essential businesses.
A lockdown of early learning centres, schools, kura and tertiary education providers was enacted on the 25th of March by the New Zealand government in an effort to reduce community transmission.
The four-week shutdown included two weeks of school holidays (from 30 March to 14 April), which the government brought forward to allow teachers to better prepare for distance learning.
It has also just been announced that prime minister Jacinda Ardern has announced that New Zealand will move out of the level four lockdown at 11.59 pm on Monday 27 April.
---
We will then hold in Alert Level 3 for two weeks, before reviewing how we are tracking again, and making further decisions at Cabinet on the 11th of May.
---
---
Jacinda Ardern
Prime Minister of New Zealand
The Ministry of Education has also put some excellent measures in place to ensure equitable learning during this period of change.
This includes working with various partners (like telecommunications companies) to support education providers in delivering online learning, and providing devices, internet connectivity and hard copy resources to children in poor communities to ensure no child is left behind.
The government has also launched a website for parents and teachers to access resources on teaching at home, as well as two television channels (one in Maori, and one in English) to broadcast education-related content.
Private e-learning experts are also offering basic e-learning courses to prepare teachers for the school closures, while children of essential workers are still being cared for at some early childhood centres.
As the situation progresses, we are likely to see greater innovations in the delivery of online learning, and further collaboration between private and public entities.
Innovation in New Zealand's Education Industry
---
The coronavirus lockdown has prompted education service providers to look for innovative ways to keep teaching young people.
New Zealanders are now adapting to learning from home, with teachers utilising technology to deliver lessons and assess homework.
This transition hasn't been smooth, however.
Fast internet isn't a guarantee for many Kiwis, while many others may not have the personal digital devices needed to focus on their studies from home.
With this greater reliance on technology, we can expect New Zealand to become more digitally-ready after the coronavirus subsides.
Traditional classroom-based learning could be complemented with online learning modules, live streams and even virtual reality experiences.
Ideally, the education system should become dynamic and responsive – capable of handling the next global transformation – whenever it may strike.
Collaboration Between Private and Public Entities

---
Many of the countries affected by the novel coronavirus have begun looking into ways for private and public entities to collaborate.
Governments around the world have been working with various stakeholders to create digital learning platforms or upgrade educational infrastructure.
China's Ministry of Education, for example, has been working alongside external parties to create a cloud-based online learning and broadcasting platform, while Hong Kong has established a consortium of various industry professionals to create hundreds of free educational assets.
As the situation progresses, we are likely to see greater innovations in the delivery of online learning, the rise of more Edtech companies, and further collaboration between private and public entities.
Similar efforts have also been seen in New Zealand, such as the government's collaboration with telecommunications companies.
Many of the benefits of this educational innovation and investment, prompted by the coronavirus outbreak, could still be felt by Kiwis once the virus is eradicated.
In order to ensure long-term success, there must be a greater focus in the future on the diversity of student needs, providing a strong educator presence, and creating interactive and engaging courses.