Blog
Candlefox Announces Performance Marketing Partnership with Australia's First Multiversity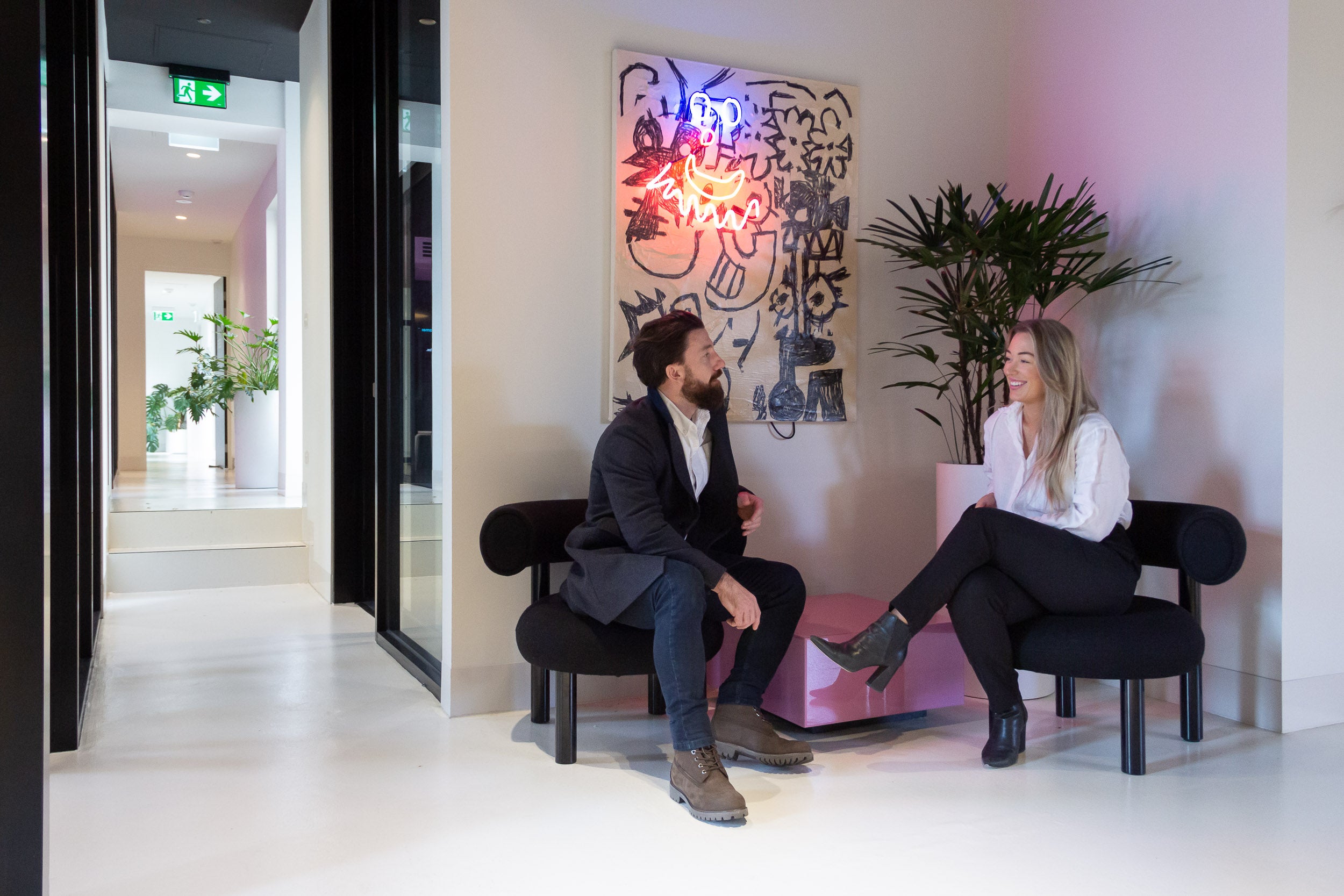 ---
The Multiversity has bolstered its performance marketing function by appointing Candlefox in an ongoing strategic partnership.
The Multiversity is an Australia-first initiative developed in collaboration between four leading NSW universities – the University of Newcastle, UNSW Sydney, the University of Wollongong and Western Sydney University. Its unique partnership will deliver a new approach to education and training, bridging the future of learning to the jobs of tomorrow. 
This partnership will see Candlefox expand the Multiversity's student acquisition efforts through a bespoke lead generation and enrolment service. This includes course marketing, lead qualification and management, as well as CRM and marketing automation services.
---
The appointment is a notable win for Candlefox, which have become an education specialist over the past two decades. Candlefox has helped vocational and tertiary education institutions attract, enrol, and retain prospective students with custom-built digital marketing solutions. 
The Multiversity Chief Operating Officer Jane Reynaud says this partnership will bring opportunities for both parties. 
"This is an exciting moment for the Multiversity. We are bringing together the very best of our partner universities to work together in non-traditional ways to deliver new, industry-centric education and training to our community, driving sustained economic impact and knowledge-job creation along the way," says Reynaud.
"This is not BAU. We are carving a new path to bring new opportunities to future generations of Australians. We are delighted to have Candlefox's expertise contributing to the delivery of our vision."
Candlefox Commercial Director Russell Sheil says, "We are honoured to have been selected to lead the Multiversity's student recruitment efforts. At Candlefox, we are passionate about connecting students to high-quality education providers, and we're excited the Multiversity also shares this ethos."
"We are looking forward to working closely with the Multiversity team to apply data-driven performance marketing solutions to bolster their current capabilities." 
To learn more, head to the Multiversity website or get in touch.
---
---
---
About the Multiversity
Backed by both the NSW Government and the Australian Government, the Multiversity is a new education, training and research approach ready for the 22nd century. The tertiary education initiative offers a new program of short courses across STEM disciplines. 
Professor Alex Zelinsky AO, Chair, Multiversity Board, said: "The Multiversity leverages the proven strength and quality of our partner universities. Together, we are reimagining the future of education and training in Australia. With our industry and government partners, the Multiversity is working ahead of the curve and growing an exceptional pipeline of Industry 4.0 ready graduates."
---
About Candlefox
Candlefox specialises in bespoke digital marketing solutions for education partners. 
Candlefox helps education institutions of all shapes and sizes with lead generation and student acquisition. With a reach of over a million active students per month, they understand the education market and are well-positioned to help institutions navigate it. Over the past decade, they have helped our partners attract and enrol thousands of students so they can focus on what they do best – educating.