Blog
Candlefox Expands to the UK
For more than six years, Candlefox has been assisting education providers to increase student enrolments.
Having established industry leading marketplaces in Australia and New Zealand, Candlefox recently expanded into the UK with the launch of coursesonline.co.uk
The move was not rushed. We took our time to ensure we had a firm grasp on the markets in Australia and New Zealand and had developed a set of products and services that could serve all educators. The education sector is different to commercially driven industries. Having worked closely with educators for more than six years, we have an intimate understanding of the student journey, from attracting potential student enquiries right through to enrolment.
This understanding has been built on data and relationships. We work extremely closely with clients in generating student enquiries, analysing and reporting on data, and assisting where possible with enrolment systems and processes.
There is a real opportunity in the UK market to offer a client-centric service that delivers a consistent and reliable student lead source.
---
The Candlefox Difference
Much of our success in Australia is attributable to a culture supportive of innovation and a willingness to push the boundaries. Drawing from lean startup principles where experimentation, learning and improvement are cornerstones of the business we are able to continually improve our offering to drive client success on our network. It is these cultural traits we bring to the UK business that will ensure its success. We will not stand still and will continually pivot until we are adding real and measurable value to our clients.
The Candlefox business model is extremely unique, offering:
A tailored approach based on the individual needs of each client
Top class 24/7 course administration
Flexibility on scope and how and when courses are published
A fully customised student journey
Lead forecasts and detailed monthly reports for clients who take up data symmetry
Market place insights
Advice and consultation on how to get the best out of each and every lead
Regular reviews to ensure lead quality is being met and exceeded
We aim to understand our clients challenges and support them with products to help drive their agenda forward. Candlefox are constantly looking at how to evolve and optimise the student enrolment journey – bringing innovative solutions to the market – there is a raft of supportive products in the pipeline to deliver a game change in the level of conversions and ROMI our clients should expect in the UK. So, watch this space…
Given the importance of data analysis and customer success, we left no stone unturned in looking for the best possible people to lead the team in the UK. After an exhaustive search we appointed our first two employees in May 2018 and we are thrilled to introduce them!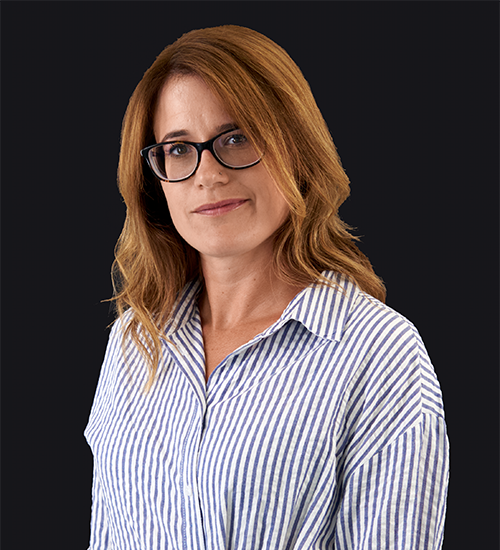 Sarah-Jane McQueen
General Manager
I feel very privileged to have the opportunity to lead and grow Candlefox in the UK. Having worked in the graduate and student space for many years I'm ready to take on this new challenge in the education sector and deliver excellent client service.
I'm looking to partner with learning providers who are passionate about delivering a first-class student experience and premium content. Enormous effort goes in to collaborating with our partners and working together to provide the most effective student enquiry service for each business, rather than offering a one size fits all approach. We've already picked up a raft of impressive clients and I can't wait to see where this journey takes us…
To say SJ has "hit the ground running" would be an understatement. The response from UK educators has been overwhelming and has meant the team has already grown.
With amazing partners joining the marketplace weekly, it was time to invest in two critical areas: Client Support and Data. This month, Charlie Calleja and Jonathan Kedebe, have joined the Candlefox family, both in the role of Course Administration & Analyst.
Jonathan and Charlie will be supporting SJ and Rob (and more importantly our partners) in ensuring the highest possible level of customer service and analytical support.
With a shot like this, they were always going to be "The Band"….
We have no doubt that this incredible team will be the nucleus of a very exciting future in the UK.
---