Blog
3 Strategies to Help Providers Establish a Lifelong Learning Partnership with Employers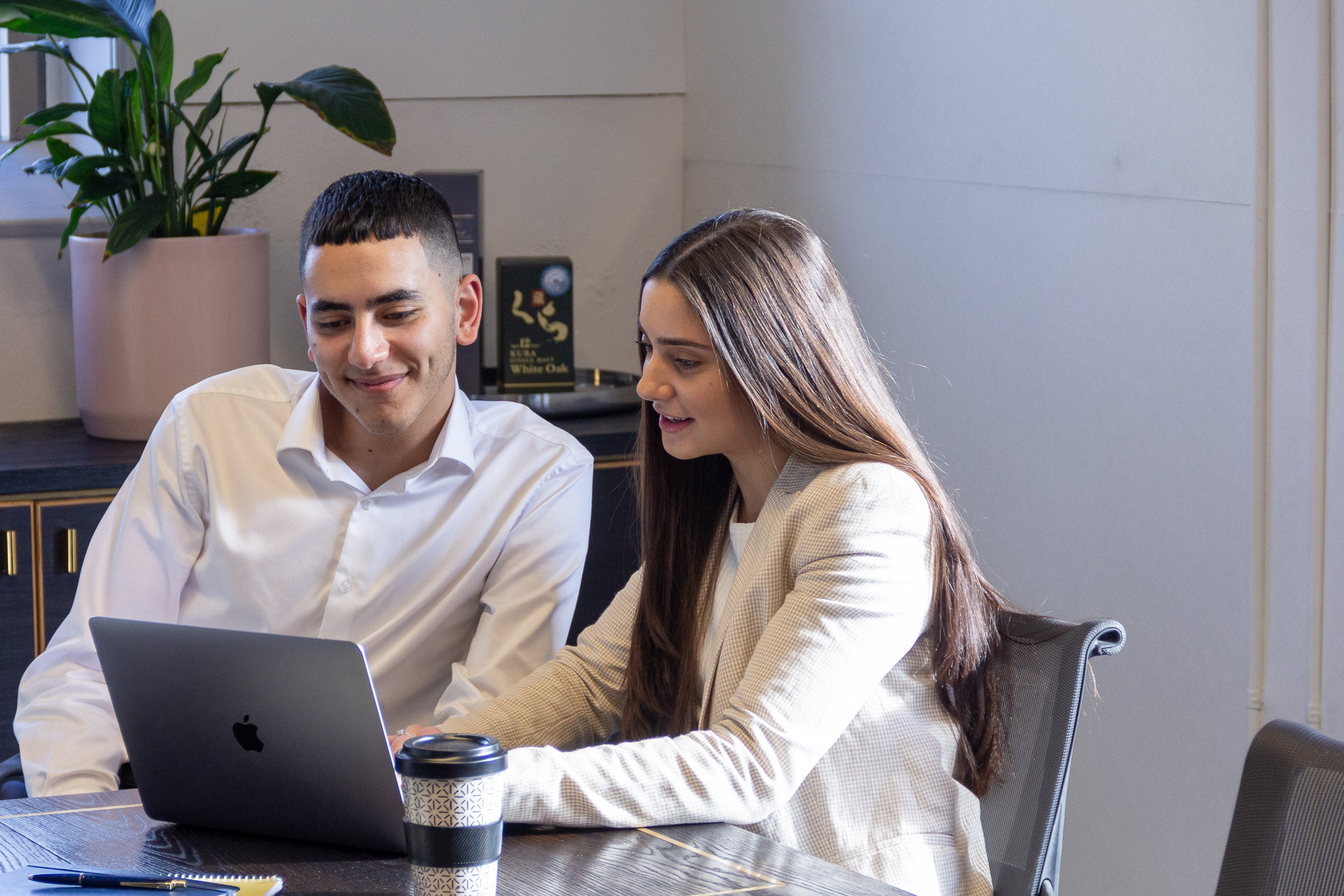 ---
Establishing long-term partnerships with employers is an excellent way to guarantee a steady stream of reliable and eager students.
These partnerships enable you to predict how many new students you're likely to take on and when, streamline your enrolment process, identify which emerging and in-demand skills your client will need ahead of time, and build new courses to solve these skills gaps.
But what is the best way to build these partnerships? How do you best communicate the benefits of lifelong learning to employers?
In this article, we'll go through three key strategies to build a resilient and robust relationship with clients based on the principles of lifelong learning.
What is lifelong learning?
---
Lifelong learning is an approach adopted within the workplace that centres around the idea that professional development should be more than one-off courses – proper training programmes should build the skills and knowledge of workers throughout their entire career.
Education providers should collaborate with employers to provide consistent and relevant training suited to each company's needs, that can be then ascribed to individual employees. 
Rather than filling in skills gaps when they occur, a provider will be able to help a company prevent emerging skills gaps in the first instance.
Additionally, employers will be able to build a culture of lifelong professional development, helping their workers realise their true potential.
What are the benefits of lifelong learning for companies?
---
---
An increase in retention

---
Attracting new talent
---
Protection against staff shortages
How to sell your lifelong learning programmes to companies
---
After explaining the benefits of lifelong learning to companies, it's important to understand how you can grow and scale the courses you provide to grow alongside them.
---
Understand their goals and needs for the next month, year or decade

Companies can scale at high-speed rates, and being able to cope with new employees, new departments, and new educational needs will be vital if you want to establish a long-term education journey with them.

How can you help them to scale?

The key strategy is to understand where the company sees itself going and demonstrate how you can keep pace with their emerging demands. Before approaching employers, know exactly which courses you will be able to deliver and which courses you plan on developing soon. This will streamline and strengthen your initial conversations with them.

Where are they looking to build talent?

Speak to representatives of the company about what their overarching vision is and align your mutual goals to this. A brick-and-mortar store that only needs training in specific areas might also benefit from training with UX design and web development down the line if they choose to move into e-commerce.
How to provide the best plan possible
---
Once you feel that you've explained the benefits of lifelong learning to a potential client and have established the critical points of growth and expansion they will be focusing on, it's time to provide them with an in-depth, tailored plan.
---
Build out from case studies from previous clients
If you've worked with similar companies before, or have seen success in establishing a lifelong learning programme with other clients, use this as a base to work from. 
As you learn more about the business's unique needs, you can begin to tweak your programmes to better suit your new client. 
Employers and companies alike want to know your success with implementing lifelong learning programmes. Demonstrate your previous wins through testimonials, case studies and media kits. 
---
Learn and use industry knowledge
Find key examples of companies who have the best reputation in the industry and become an expert on the best courses, skill areas and practices for employees in the sector you're looking at.
Remember, it's about more than just keeping up with the competition. Your lifelong learning programme needs to be able to react to changes in the industry, be up to date with the latest technologies and innovations and will allow your clients to always be one step ahead of the competition. You should know the sector inside and out before providing a lifelong learning plan to companies.
Lifelong learning can be a great opportunity for both providers, employers and the broader workforce.
Establishing this style of partnership with clients can help you generate a reliable stream of high-intent students, whilst providing them with a wealth of benefits such as employee retention, talent acquisition and employee satisfaction.
If you're curious about how you can take your workforce development and corporate training to the next level, get in touch with our sales team to discuss how Candlefox can help you.