Blog
2021 – A Candlefox Year in Review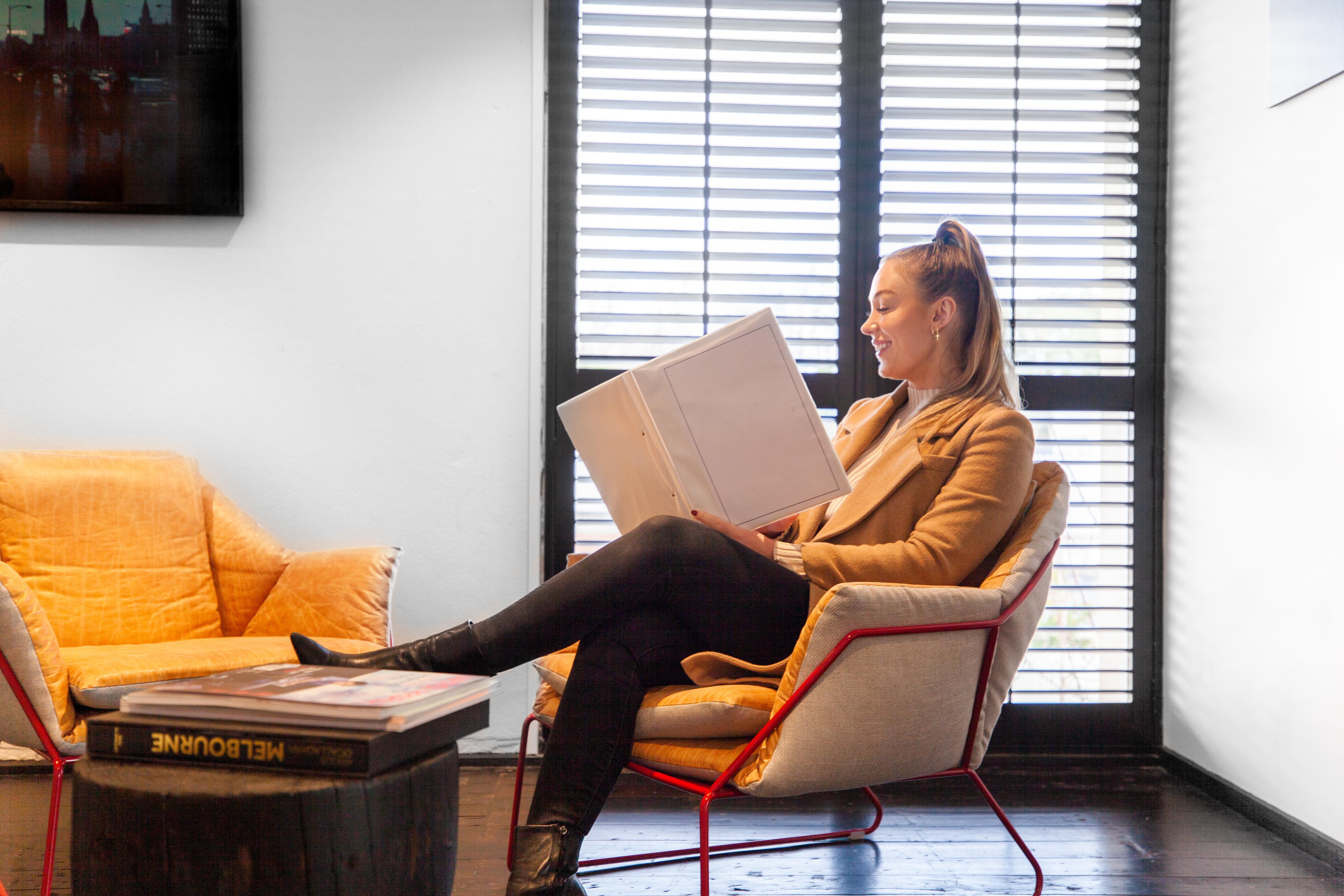 ---
Innovating and enabling has always been important at Candlefox. Not only is it reflected in the Candlefox brand but it is built into the culture of our teams.
This year, our den of go-getters have gone above and beyond and we are incredibly proud to finally share some of our highlights with our network.
From learner-facing technology to provider-centric solutions, we've developed a well-rounded suite of new products and services. 
Let's take a look at some of our wins and opportunities this year has brought.
2021 highlights
---
Last year, we spoke about the challenges our education industry was facing – the disruption of traditional learning, suspensions to work-based learning and digitalisation to name a few – and how we were planting the seeds for future innovation. 
In 2021, we continued to build on this trajectory of growth. Let's unpack some of our highlights:
---
growth in total leads delivered to our partners in 2021 vs 2020
---
new providers on the global Candlefox network
---
new Foxes across Australia, New Zealand and the UK.
---
In addition to the above, we also:
---
Secured a top placement in HolonIQ's 2021 Australia & New Zealand EdTech 50 list.
New products and services
---
Learning is never static – so we never stand still either. 
We are on a mission to create exceptional student experiences through market-leading technology and services. 
As part of this mission, we partnered with Honeycomb to undertake research on our learners. We wanted to unpack their motivation and drive to study, and how best we could facilitate their learning journey. 
From these valuable insights, we developed new products and services that better serve our education sector. Explore some of these below:
---
Student Course Navigator

Since launching last year, we have spent most of 2021 refining our Course Navigator, an interactive course profiling tool on Training.com.au.

As one of our core user-centric tools, our Navigator leverages our unique funnel technology to help learners choose the course best suited to them. Since launching this tool, we have conducted numerous rounds of user testing to refine and improve this service for our learners.

Student Concierge

After deploying our Course Navigator, we observed that 50% of learners didn't submit an enquiry, even after completing the journey.

To solve this, we developed and deployed the first iteration of our Student Concierge – a personalised service enabling our Marketplace learners to connect directly with learning consultants. This empowers them to make more-informed decisions about their study goals and needs.

As part of this service, we have also enabled inbound call capabilities for our inhouse Enrolment Services centre. This allows students to call our course advisors on-demand and receive instant support.

Provider Dashboards

In May, we launched a provider-centric service – the Provider Dashboards. Provider Dashboards provide our partners real time access to their Marketplace performance data. With these insights, our partners are able to track, analyse and report on their sales and marketing activities.

In its current form, our Dashboards are one-size-fits-all. We will continue to refine this service as a pledge to provide transparent, real time tracking for our partners.

SEO updates

Search engine optimisation (SEO) is one of our key pillars and we have invested significant resources into improving this function.

This year, we committed to improving our Marketplaces to facilitate a better onsite experience for our users. We had a team dedicated to ensuring our websites were aligned to search engine standards and responded well to regular algorithm updates.
What products and services we're looking forward to in 2022
---
2021 has been a fulfilling year of developments and optimisations, but we aren't ready to stop there. We have set ourselves goals for 2022 and can't wait to launch more products and services soon. 
Here's a sneak peek of what's to come…
---
Training.com.au's brand refresh

We have undergone a brand refresh on Training.com.au. This will be rolled out in early 2022. Within this project, we have conducted brand and user research, and will be applying these learnings towards creating better user experiences.

Course comparison tool

Our Marketplaces are designed to enable users in the research phase of their journey to make an informed decision about the course they are interested in and empower them to enquire with ease. However, we currently don't provide prospective students the ability to easily compare courses onsite.

We are in the process of developing a course comparison tool for learners on Training.com.au. Once rolled out, learners will be able to shortlist and compare courses, before making an enquiry for the course best suited for them.

Reviews and ratings

The current state of our Marketplaces has focused primarily on addressing core needs of our partners. We have yet to address the needs of our learners – particularly, their need to see us as a source of expert information and a platform they can trust.

We believe that by displaying reviews and ratings across our Marketplaces, we will be able to improve our expertise and trustworthiness with learners, which will also address a key Google SEO requirement, naturally improving our organic traffic, providing a better overall learner experience.

Fasttrack Form

Our Marketplace websites are intended to enable high-intent students to fasttrack the application into their course of interest. We do this by enabling them to complete the majority of their enquiry online before connecting them with the respective education providers.

Our new Fasttrack Form works two-fold. It is an opportunity to enhance our learner experience whilst providing a better product offering to our providers, enabling them to reach and prioritise higher-intent customers and improving conversion rate.
2021 has been another outstanding year of research, development and testing at Candlefox. We are looking forward to watching our education sector – including our Candlefox team – continue to innovate, transform and trailblaze.