Blog
Why We Invest in Organic Search Traffic – A Proven Method to Attracting Quality Leads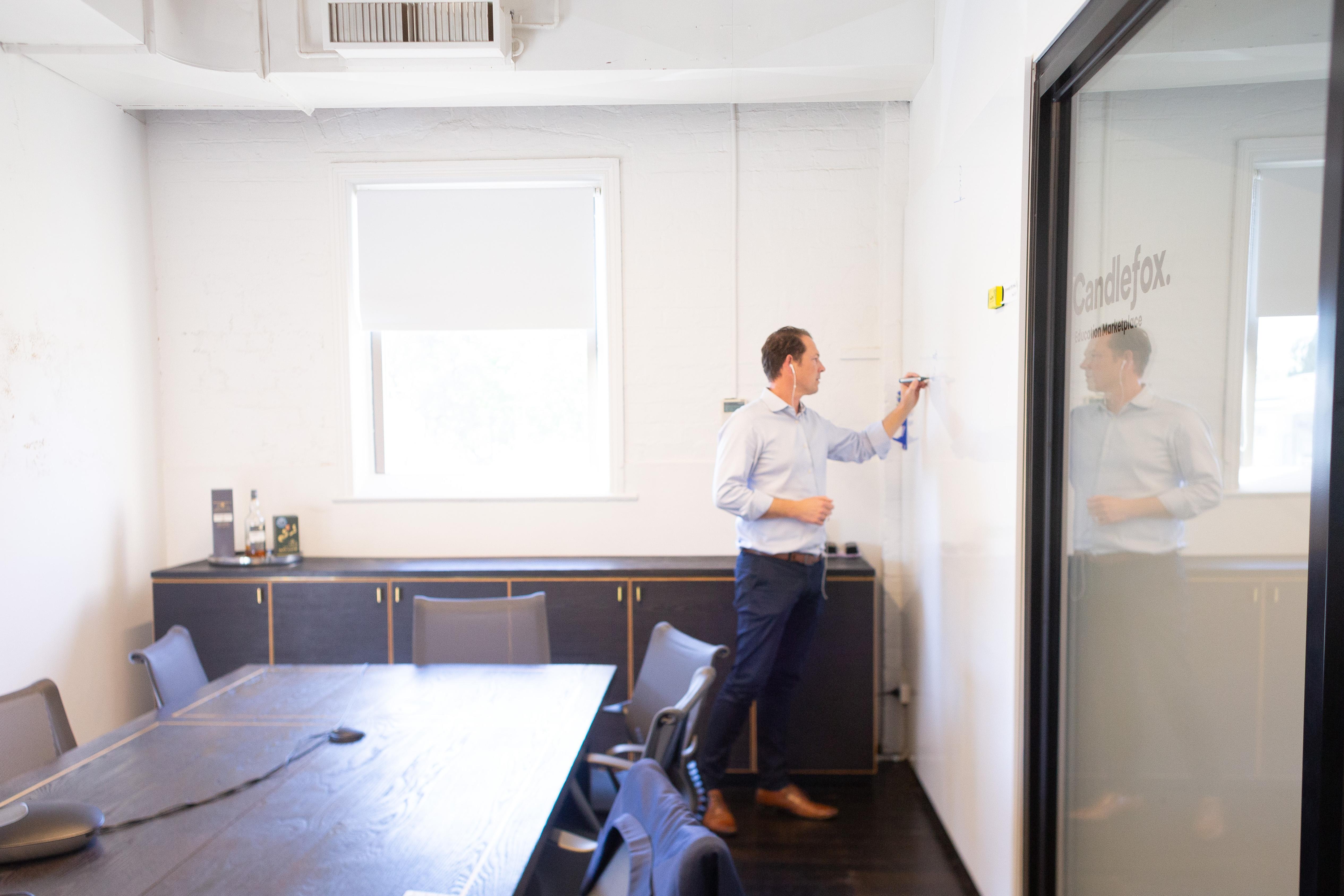 ---
If you own a website or operate in the digital sphere, you're always looking for ways to increase web traffic and improve conversions (subscriptions, enquiries and purchases).
At Candlefox, we value and prioritise organic traffic. We invest heavily in our organic content function, building content to help learners across the funnel make the best education decisions for them.
We've learnt over the years that organic search traffic has improved our brand visibility and the quality of users landing on our site. This means more-qualified, higher-intent leads for our partners.
Still not convinced? We explain in detail why organic traffic is so important to us, our Marketplaces and our partners.
Why should organic traffic be a priority?
---
There are two ways to get traffic to your website when it comes to search engines. 
The first is to create and deploy paid advertising campaigns that drive traffic to your preferred pages. 
The second is quality onsite content that ranks highly on search engine algorithms. Marketers must combine content production and distribution with search engine optimisation (SEO) techniques to rank highly.
Although it typically takes longer to actualise results, organic traffic can be one of the most important forms of traffic you can get on your website because it is highly targeted.
A high volume of organic traffic means your content is relevant and satisfies user intent. Not to mention, search engines, including Google, favourably rank websites whose content best meets a searcher's query. 
In addition to screening qualified users, organic traffic also increases the credibility of your brand.
Users naturally trust search engines to provide them with the information they need, so organically websites that rank in the top positions are seen as more trustworthy. 
How do we generate organic traffic? An inside look into the Candlefox organic content strategy
---
A good marketer understands that a great content strategy starts with the 'why' – why you're creating the content, who you're creating it for and what purpose it will serve.
At Candlefox, we believe in a scalable, long-term organic content strategy that provides compounding value.
We create evergreen content across each phase of the enrolment journey, from research and discovery to decision and enquiry. We utilise our blogs and commercial landing pages to foster a holistic onsite experience, serving rich content that meets learners' intent, no matter where they are in the decision-making funnel. 
Across our blogs and commercial pages, we ensure that our content production includes a healthy mix of blog posts, videos, infographics and quizzes that:
---
Amplifies brand or product awareness
Solves learner problems
Influence bottom-funnel decisions such as enquiries
We use first-party data to identify learners' motivations, pain points and behaviours, and translate these insights into targeted content across the marketing funnel. 
While we're creating content that serves a purpose for learners, we also benefit from its data. Our cross-page tracking allows us to better understand our users, including their onsite behaviour, interests, goals and challenges.
What does a good content strategy mean for our partners?
---
Our organic content strategy enables us to achieve many business objectives that benefit our partners and us. These include:
---
Increasing our site's expertise, authoritativeness, and trustworthiness – core pillars of Google's Search Guidelines.
Expanding and diversifying our market share outside of PPC campaigns.
Improving brand and product awareness amongst learners and education providers alike, boosting brand affinity.
Attracting highly-targeted, highly-qualified users to our Marketplaces.
---
All of the above means we can provide better leads for our partners.
Our organic content helps us attract highly-targeted, highly-qualified users across various stages of the funnel to our Marketplaces. 
Once they're on our Marketplaces, we utilise other onsite tools and resources to encourage them into a nurture funnel, where we help them make the best decisions for them.
Learners are non-homogenous. Some prefer to access content through search engines. Others through paid advertisements on search engines or social media.
While a strong organic content strategy can set you up for success, it's important to adopt a combined approach that integrates both organic search traffic and paid advertising into a holistic digital strategy.