Blog
Meet the Team: Amber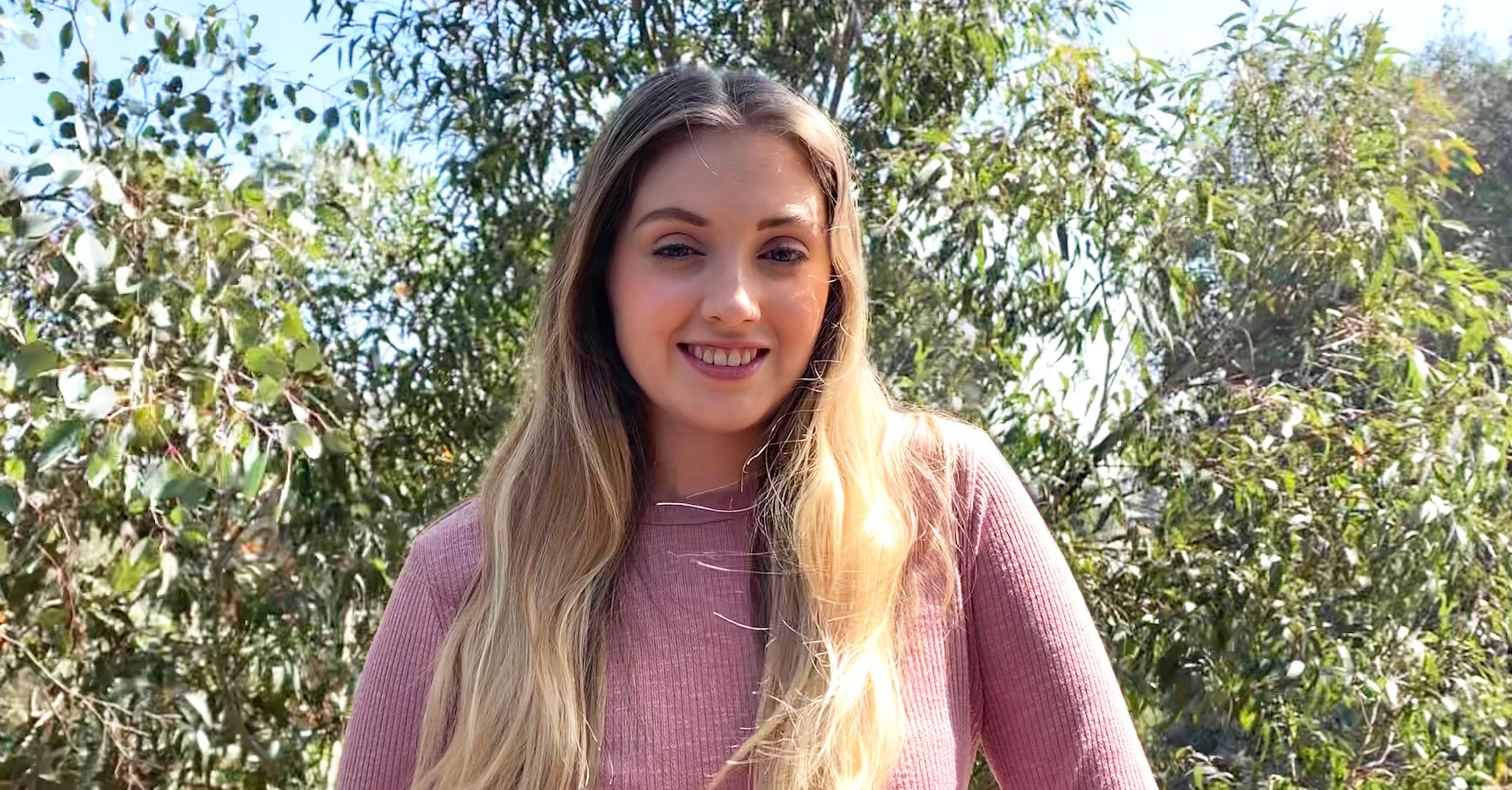 Meet Amber!
As our Digital Product Manager, Amber supports and manages all activities around the development of our Candlefox products.
We chatted with Amber to get a better understanding of her role, along with all of the epic projects she's been working on over the past few months.
Can you introduce yourself, and what your role is here?
---
Amber: My name is Amber, and I'm the Digital Product Manager at Candlefox. I've been lucky enough to be part of the product team for about a year and a half now and manage our user websites in Australia, New Zealand and the UK.
My job is to make sure our websites are easy to navigate, enjoyable to use and get our users excited about their decision to pursue their education and ultimate career goals.
What do you like most about working at Candlefox?
---
Amber: I love being part of such an exciting, energetic company. I've been at Candlefox for almost four years now and feel that I've really grown alongside it; cultivating my own path and learning so much about what I love doing.
Working with so many superstars and creating products and features that are people-centric is really enjoyable. It's a great feeling knowing you're helping people take their first step towards starting a new life path.
How have you found working with the team?
---
Amber: Candlefox is, at its core, very people-focused. Everyone at the company has so much to bring to the table, so many ideas and insights for every new project.
It's great to have the ability to collaborate together and always feel comfortable in sharing your thoughts and ideas. We're all very passionate about the Candlefox vision in uniting students with education. It resonates in everything we do.
What makes Candlefox unique?

---
Amber: Candlefox is never afraid of a challenge. It could be a huge project or a reach-for-the-moon idea and we'll be keen to go after it.
It's exciting. We're driven by learning and experimenting; we try out lots of different things and it's led us to some big wins. But most of all, we inject what we learn into creating products that go above and beyond.
What's been your biggest achievement for Candlefox so far?
---
Amber: I've had the pleasure of working on some big projects at Candlefox. But my biggest achievement would be creating the Navigator funnel experience that's currently on training.com.au.
It was a challenging, fast-paced project that involved virtually everyone in the company, and it was an honour to be its product owner. It's helped thousands of students find their courses easier by giving them a personalised list of courses that matches their criteria.
We've got big things planned for the technology in the future!
What's the most surprising part of the job?
---
Amber: How it doesn't feel like a job half the time! Every day is filled with new challenges, and the fast-paced environment means that by the time you start your week, it's already Friday.
I love working in product, my role allows me to spend time with so many people in the company and across a lot of our big projects. I didn't expect it to be such a dynamic role when I moved into it.
What's the coolest thing you're working on right now?
---
Amber: The Navigator experience is still in the works, we have a network-wide rollout plan in place and we're in the process of creating it for coursesonline.co.uk, our UK website. There's a lot of optimising and refining in store for the experience.
It's been great to be a part of building a product that helps our users find their perfect course in under 30 seconds.
What are you most looking forward to over the next six months?
---
Amber: I'm looking forward to finally getting back in the office to see everyone again! COVID has been a challenge, and while we've made it work remotely, I'm suffering from Zoom-overload and can't wait to be back working alongside everyone in person.
There are a lot of exciting projects on the cards for the next six months and beyond, so can't wait to see what Candlefox can achieve next!
Check out our blog next month for another interview with a Fox! 🦊